Vietnam's Jan.-mid-Feb trade surplus hits $3 billion
Khanh Minh
Tuesday |

02/23/2021 14:26
---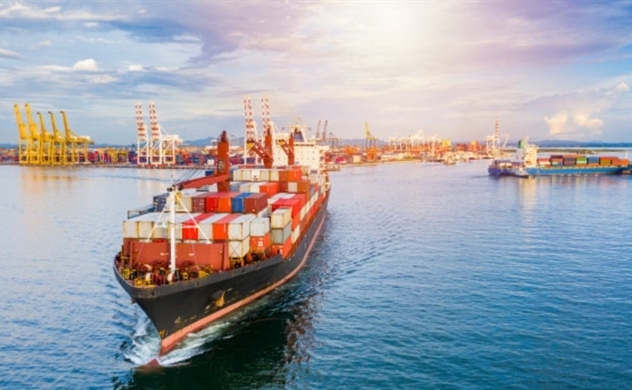 Photo: innovativehub.com.vn
Vietnam reported a trade surplus of nearly $3 billion by mid-February, according to data from the General Department of Vietnam Customs.
The country recorded an import-export turnover from the beginning of the year to February 15 at over $74 billion.  
During the reported period, four groups of products had an export turnover of at least $1 billion, including phones and accessories, computers, telephones and components, machinery, equipment and spare parts, along with garments and textiles.
The economy exported $38.46 billion worth of goods, representing a sharp increase of approximately 36.9 percent compared to last year's corresponding period, equivalent to a rise of over $10 billion.
Meanwhile, the country spent $9.24 billion on imports in the first half of February, a decrease of $9.24 billion, equivalent to about $500 million.
Most notably, the country has imported $35.7 billion worth of goods since the beginning of the year, representing an increase of nearly 25.3 percent, equivalent to more than $7 billion compared to last year's corresponding period.
► Vietnam estimates $19.1 bln trade surplus in 2020, fifth consecutive year with surplus
Same category news
Hot news of the day