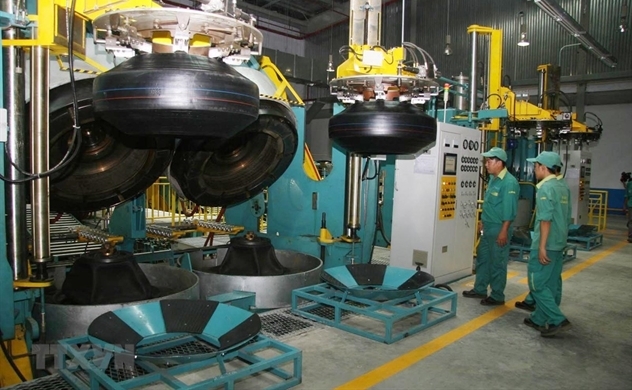 United States Trade Representative said it will not take any trade action against Vietnam, according to its conclusion of an investigation into the acts, policies and practices of Vietnam related to currency.
30/07/2021 10:25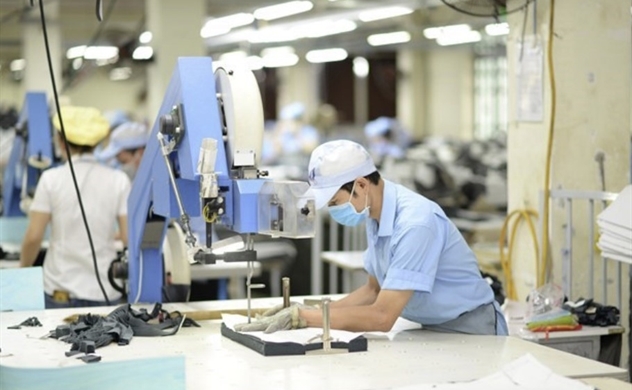 Vietnam gained $185.33 billion from exporting commodities over the last seven months of 2021, a year-on-year increase of 25.5 percent, according to the General Statistics Office.
30/07/2021 09:25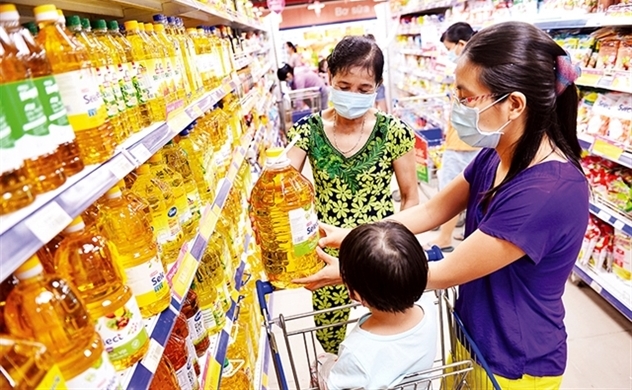 July consumer price index rose 0.62 percent against the previous month and picked up 2.25 percent compared to December last year, according to data from the General Statistics Office.
30/07/2021 08:48