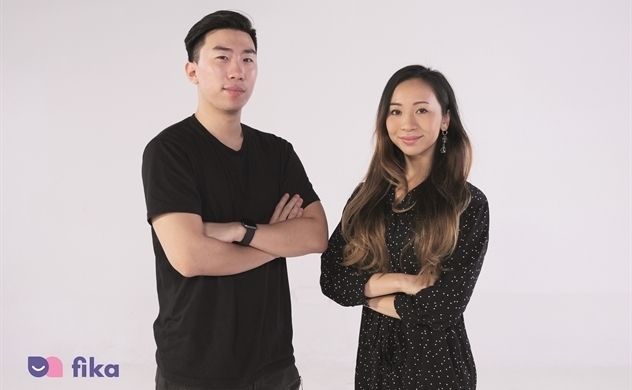 Home-grown dating app Fika seeks to end Tinder's dominance in Vietnam before entering the Asian market.
05/11/2021 10:24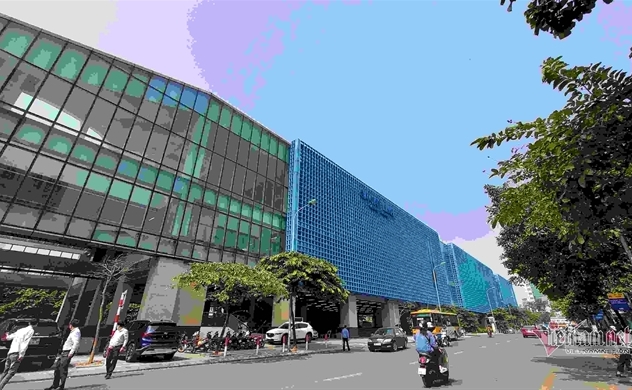 Public debt is anticipated to increase rapidly in 2022-2024, exceeding the VND4 quadrillion threshold and getting closer to VND5 quadrillion.
29/10/2021 20:16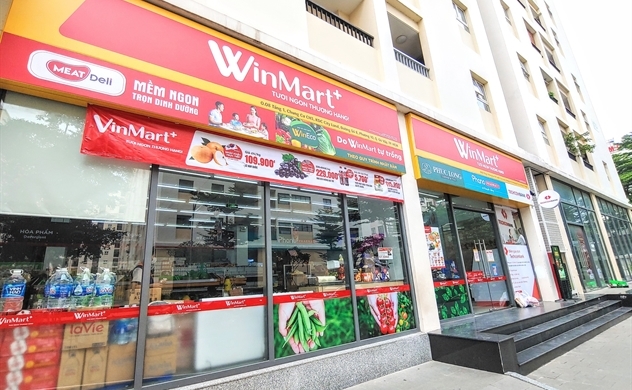 WinCommerce, formerly known as VinCommerce, has reported profits for the first time in third quarter of 2021, two years and four months after the retail unit was acquired by Masan Group.
29/10/2021 14:33