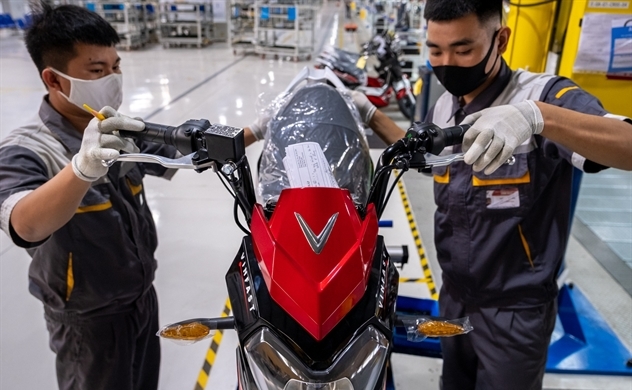 Vingroup JSC is considering a U.S. initial public offering of its car unit VinFast that could raise about $2 billion, according to people familiar with the matter.
12/04/2021 21:03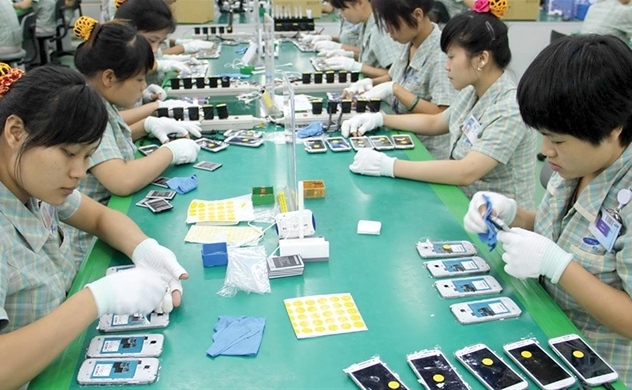 Over 54 million mobile phones were produced in Vietnam in the first quarter. The phone and phone component industry also earned revenue of over $14 billion in the same period.
09/04/2021 13:13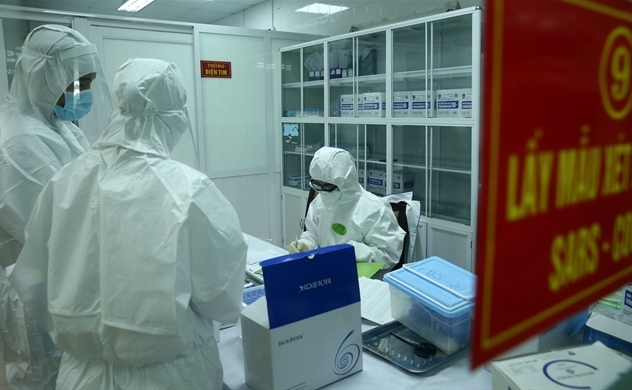 Vietnam has completed the second phase of the human trials of Nano Covax, a homegrown COVID-19 vaccine, the Vietnam Military Medical University said on February 8.
09/04/2021 11:24