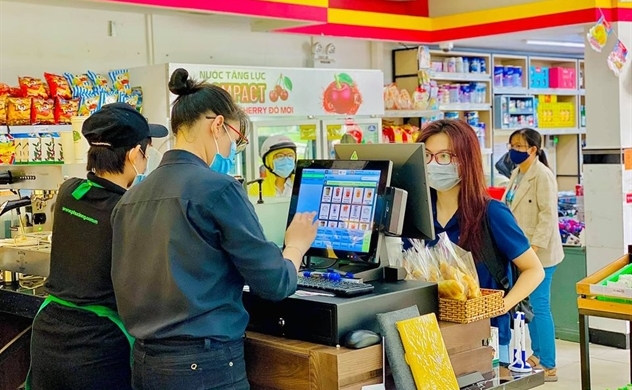 The Sherpa, a Masan subsidiary, has acquired 70% of Mobicast shares. What advantages does this group offer to enter into telecommunications and digital services game which is dominated by telecom giants?
13 hours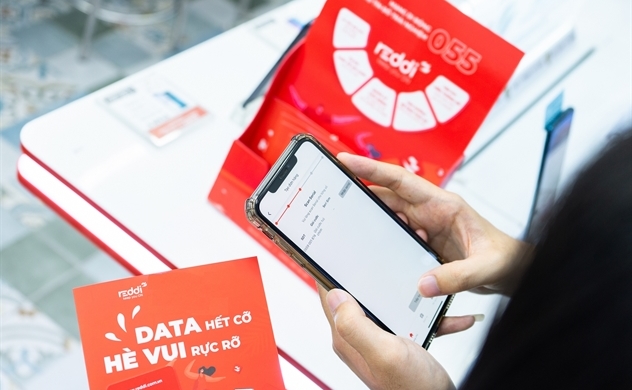 The Sherpa, a subsidiary of Masan Group has announced its entry into telecom after closing the acquisition of 70% of Mobicast JSC for a total cash of VND295.5 billion ($13 million).
1 days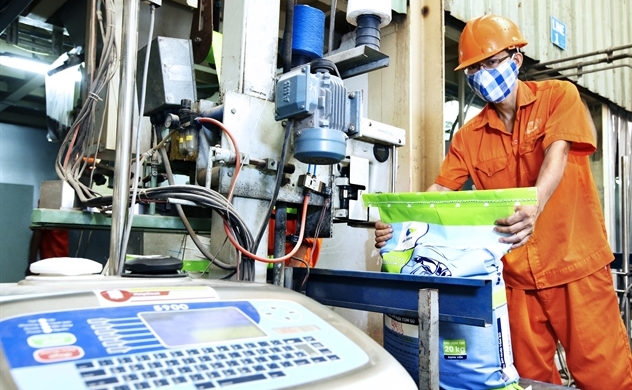 Masan MEATLife Corporation, a unit of Masan Group signed an MOU with De Heus Vietnam to form a strategic partnership to raise the productivity of the Animal Protein Value Chain, statement said.
14/09/2021 17:39