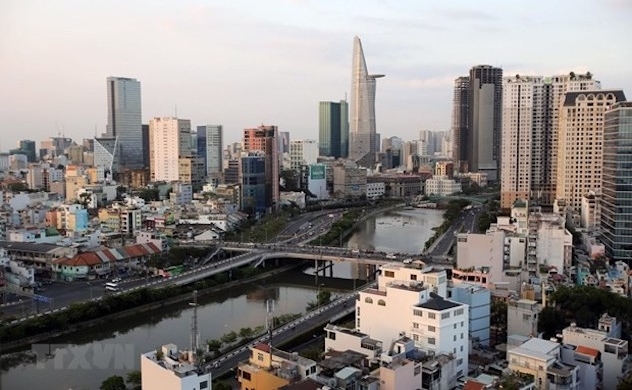 Nearly $28.85 billion in foreign direct investment was registered as of November 20, rising 14.8% year on year.
29/11/2023 23:00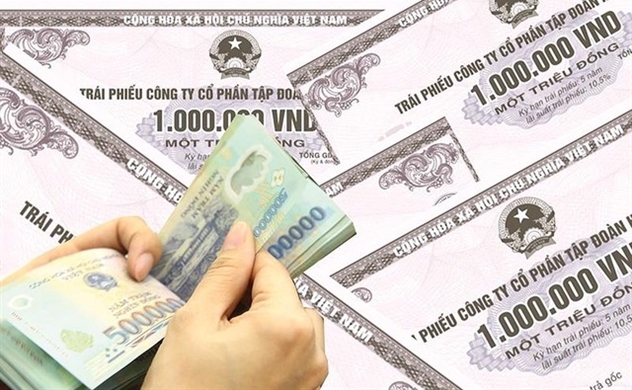 Vietnam had outstanding bonds worth US$108.6 billion as of September, according to a Monday report from the Asian Development Bank (ADB).
29/11/2023 18:00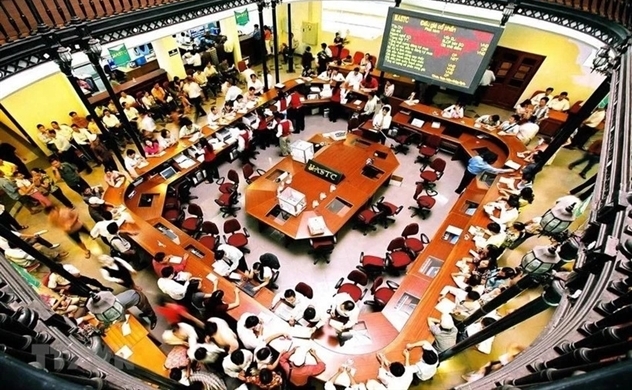 In order to support corporate bond and real estate markets in a safe, healthy, and sustainable manner, Prime Minister Pham Minh Chinh has called for further measures to encourage credit availability.
29/11/2023 18:00