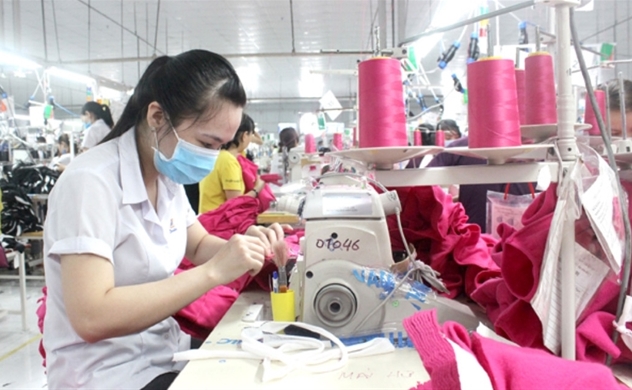 As much as 70 percent of textile export revenue belongs to foreign direct investment enterprises, said the Vietnam Textile and Apparel Association.
2 hours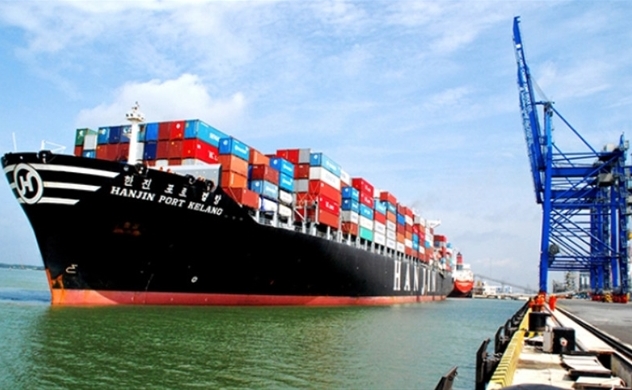 Despite trade restrictions due to pandemic, Vietnam has recorded a trade surplus of $16.69 billion in the first nine months of 2020, according to latest data from the General Statistics Office.
4 hours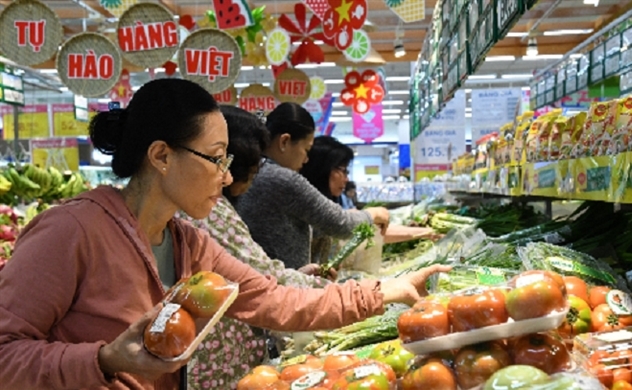 The country's consumer price in the third quarter of 2019 grew 0.92 percent from previous quarter and 3.18 percent over the same period of previous year, General Statistics Office reported.
5 hours