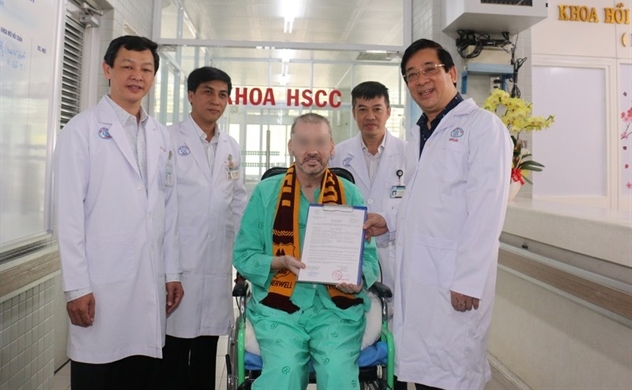 Vietnam's most seriously ill COVID-19 patient, a British pilot who at one point seemed close to death, left hospital on Saturday on his way home after a dramatic recovery that attracted attention.
2 hours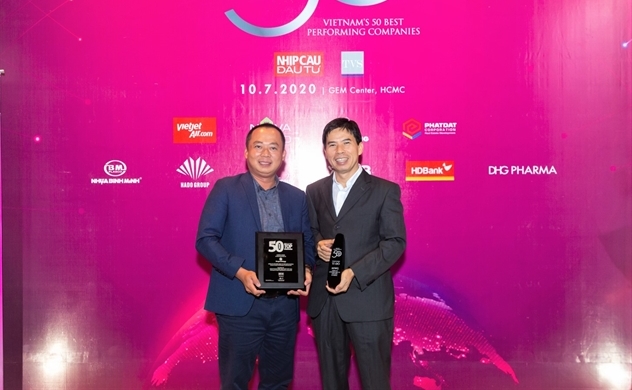 Mobile World Group has secured its leading position in the Top 50 Best Performing Companies in Vietnam for the fourth consecutive year.
23 hours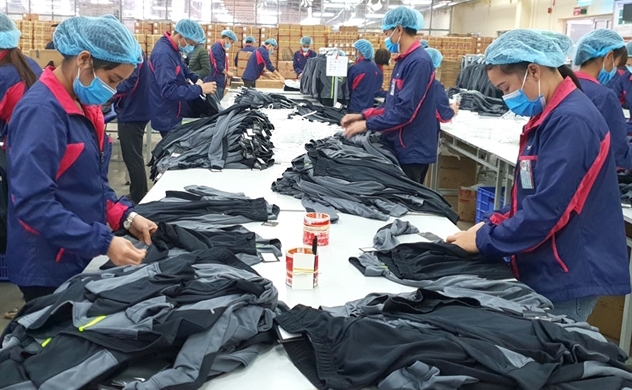 At least 30.8 million Vietnamese workers aged over 15 in Vietnam had their jobs removed, reduced or salary cut during the first half of this year on COVID-19, General Statistics Office said.
1 days