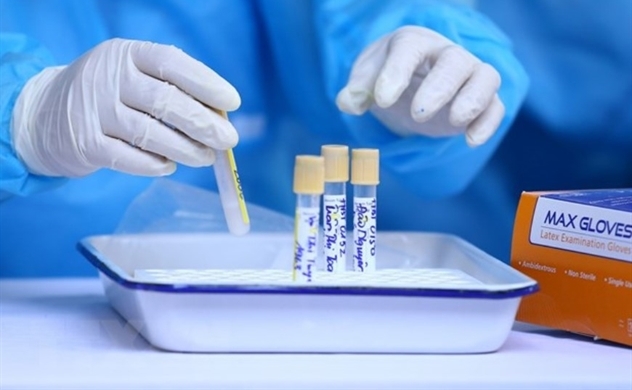 The Ministry of Health has confirmed one new local infection case of Covid-19, ending the country's streak of 87 days without community transmissions.
5 hours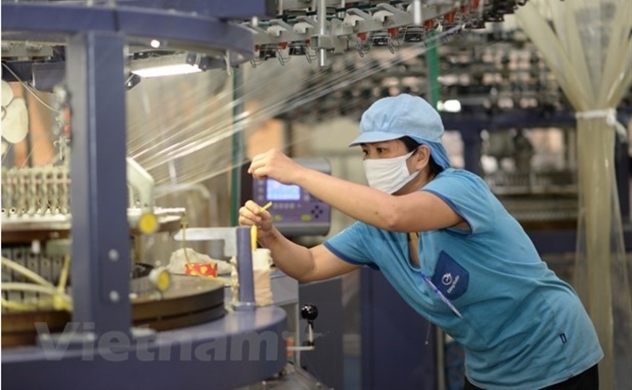 Vietnam's textile and garment industry is predicted to earn about $33.5 - 34 billion in 2020, higher than the forecast of $30-31 billion in April, down 14-15 percent year-on-year.
11 hours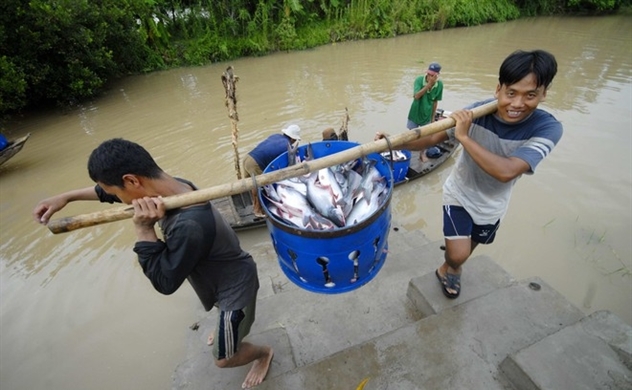 Trade surplus in November plunged to $600 million from a $2.9 billion surplus in October, according to data from General Statistics Office.
14 hours