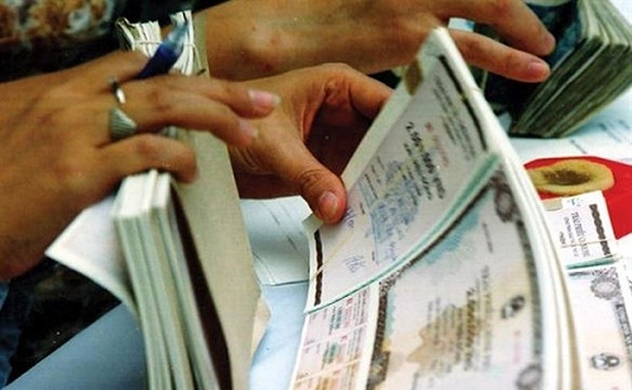 The State Treasury has announced that it plans to raise VND400 trillion (over $17 billion) worth of Government bonds via auctions on the Hanoi Stock Exchange this year.
15 hours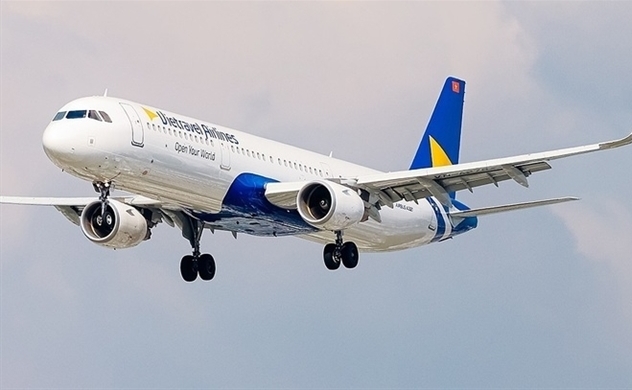 Tourism company Vietravel was back in the black in 2022 with pre-tax profits of VND121 billion ($5.1 million) after racking up losses for two years amid Covid.
17 hours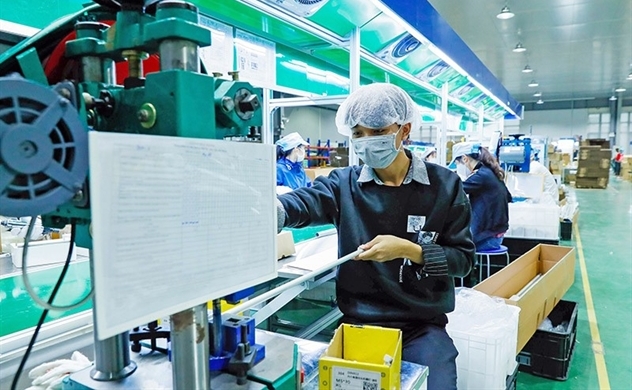 Vietnam's Manufacturing Purchasing Managers' Index (PMI) edged up to 47.4 in January from 46.4 in December, according to S&P Global Market Intelligence.
18 hours