Companies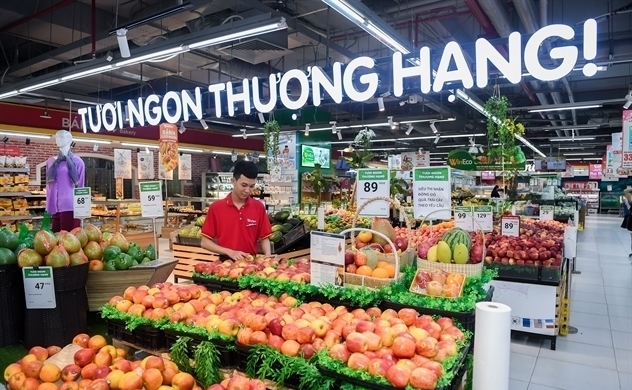 Masan is Vietnam's only offline-to-online integrated retail consumer ecosystem that has its own platform for production and direct distribution to customers.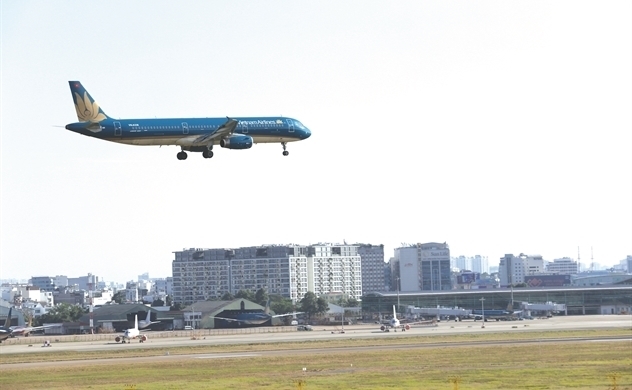 Positive signals help Vietnam Airlines alleviate current difficulties.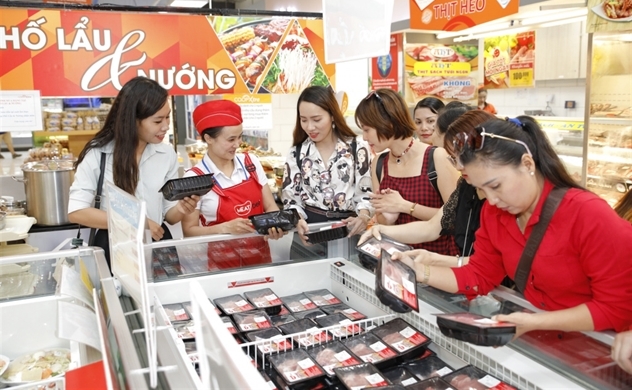 WCM's net revenue increased by 2.1% in the first 9 months of 2023 and by 3.3% in q.3/2023 compared to the same period last year, thanks to the opening of new stores.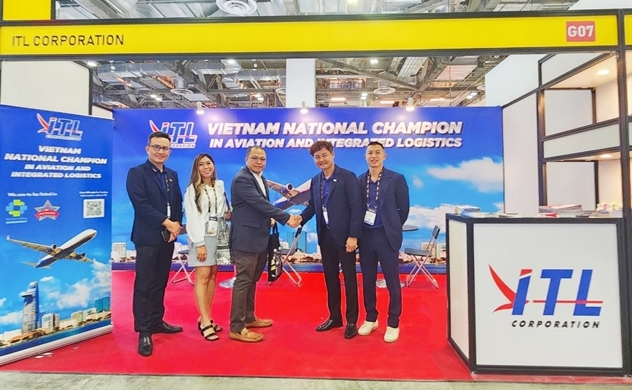 ITL, a Vietnamese representative, participated in Singapore's "Transport Logistic Southeast Asia" and "Air Cargo Southeast Asia" exhibitions, highlighting its pioneering role in transforming Vietnam into a regional transit hub.
Techcombank, Vietnam's 2nd-largest private bank backed by Warburg Pincus, might be "open" to more foreign investors as it looks for long-term strategic partners.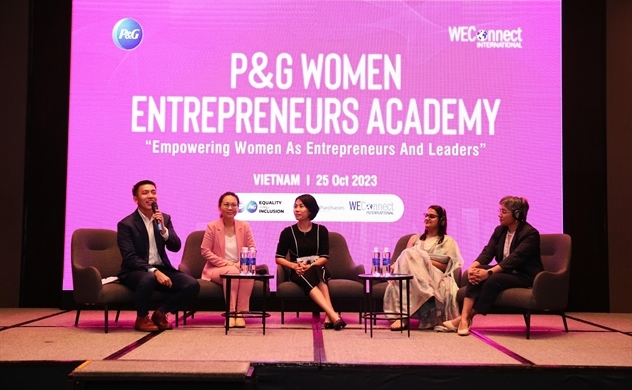 The WEA initiative is one of P&G's key programs to promote gender equality and women's empowerment in the Asia Pacific region.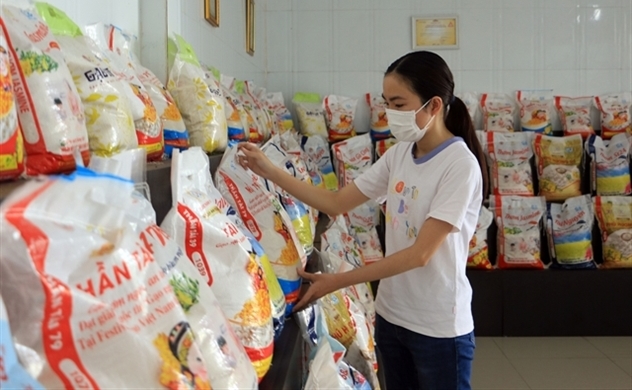 A major contributor, according to a spokesperson from the VFA, is how exporters leave themselves vulnerable to price fluctuations.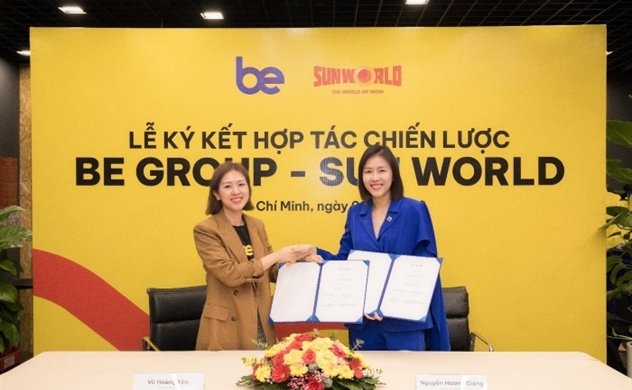 According to the strategic cooperation agreement, Be Group and Sun World will focus on three main areas of cooperation to leverage the strengths and advantages of the two brands.
Marubeni Growth Capital Asia invests in Vietnam food firm AIG

Marubeni Growth Capital Asia (MGCA), the Singapore-based investment arm of Japanese conglomerate Marubeni Corporation, has acquired a significant minority stake in Vietnamese food ingredients and packaged food producer AIG Asia Ingredients Corporation.