Vietnam estimates $19.1 bln trade surplus in 2020, fifth consecutive year with surplus
Xuan Thinh
Monday |

12/28/2020 10:37
---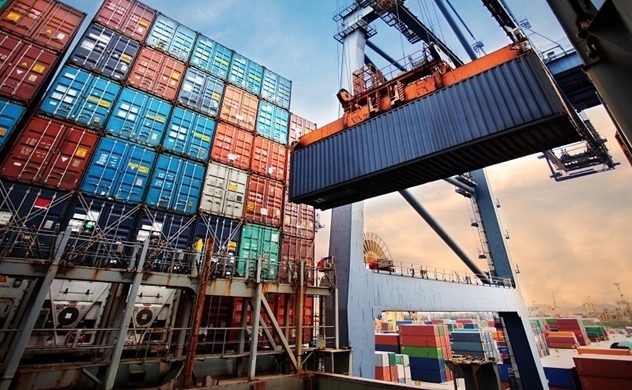 Photo: VIR
Vietnam has estimated a trade surplus of $19.1 billion in 2020, with bilateral trade revenue was seen at $543.9 billion, according to data from the General Statistics Office.
Despite negative impacts from Covid-19 pandemic, Vietnam has recorded a trade surplus in th fifth consecutive year.  
The country earned $281.5 billion from exporting activities and spent $262.4 billion from importing, an increase of 6.5 percent and 3.6 percent respectively.
Foreign sector played the key role for the import and export growth in the year. The FDI sector's export revenue reached $203.3 billion, up 9.7 percent, accounting for 72.2 percent of the total exports.
Meanwhile, the foreign investment sector recorded an import revenue at $168.8 billion, up 13 percent year-on year.
In 2020, there are 31 items with an export turnover of over $1 billion, accounting for 91.9 percent of the total export turnover.
In fourth quarter, the economy saw $2.5 billion trade surplus, with the export increasing 23.3 percent to $78.9 billion.
Remarkably, the country estimated a trade deficit of $1 billion in December. Exports in the final month of 2020 likely rose 17 percent from a year earlier to $26.5 billion, while imports were seen increasing 22.7 percent to $27.5 billion, the General Statistics Office said.
Vietnam's industrial output in 2020 rose 3.4 percent and its average consumer prices increased 3.23 percent.
► Vietnam reports 2020 economic growth at 2.91% despite pandemic
Same category news
The Straits Times | Goh Sui Noi