Life & Art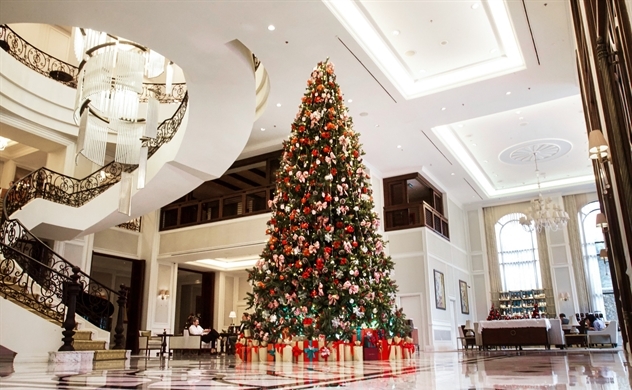 Experience the enchantment of the holiday season with Mai House Saigon Hotel's irresistible Christmas treats.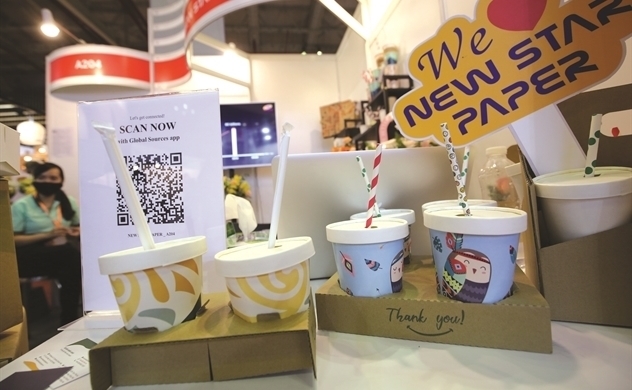 The tourism industry in many localities is responding to the trend of saying no to single-use plastic items.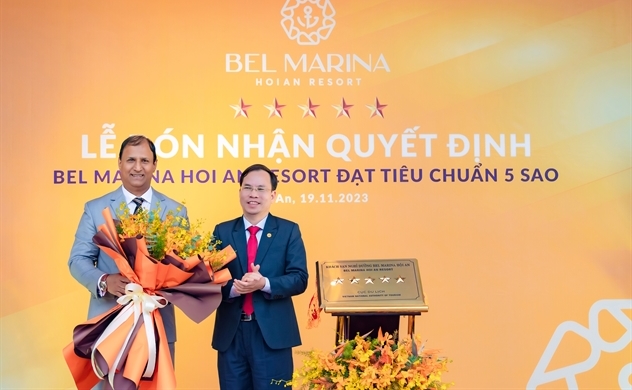 On November 19, 2023, Vietnam National Authority of Tourism gave Bel Marina Hoi An Resort a 5-star bronze plaque and announced the resort was now in the class of an accommodation facility.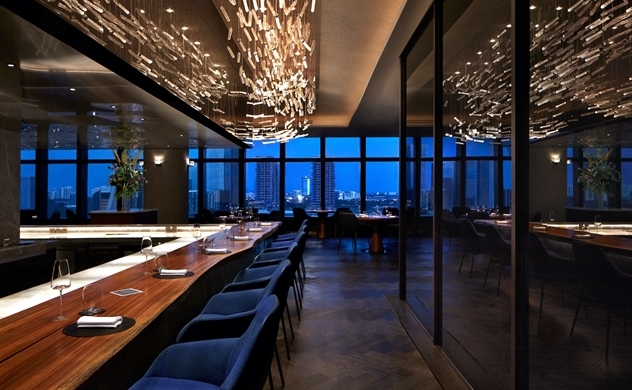 At the heart of AKUNA is the refined open kitchen specifically designed for an impressive experience for diners.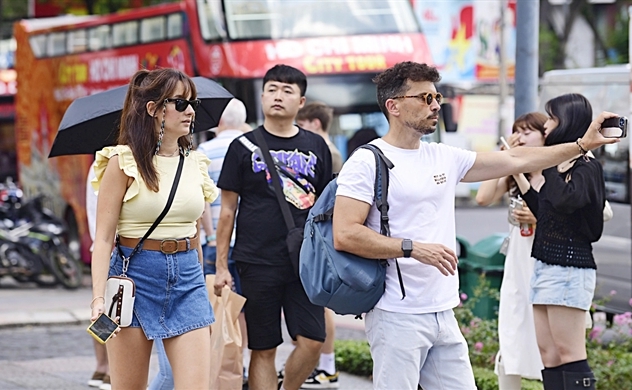 Vietnam needs to take into account a number of solutions to quickly remove bottlenecks in the international tourism sector, including expanding its visa waiver program, developing new travel products and services.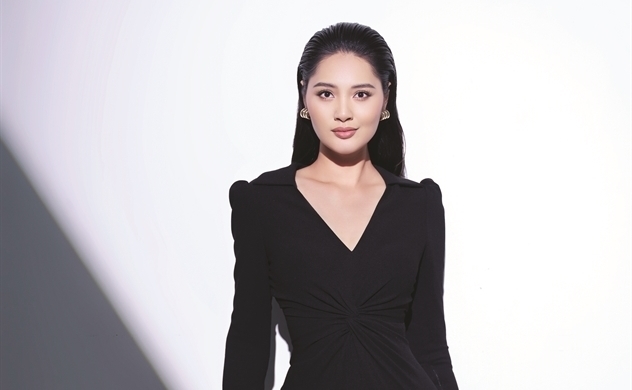 Tran Thi Huong Giang, Miss Grandslam Asia 2009, was inspired to find smiles for handicapped children by a kind heart.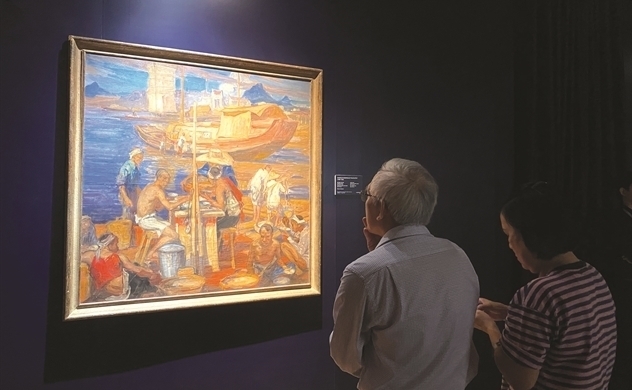 In 2016, four auction houses appeared in the Vietnamese art market in Ho Chi Minh City and Hanoi.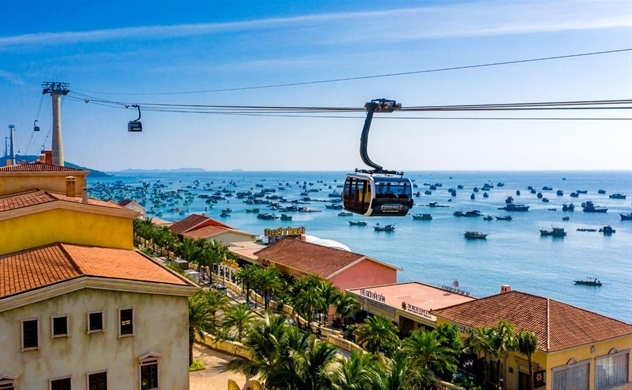 Cable car routes in destinations in Vietnam have made the headlines on the New York Times, which said they "underscore the stunning transformation of Vietnam's economy and tourism sector".