Covid-19 pandemic hits Vietnam's State-Owned Enterprises privatization plans
Luu Van Dat
Friday |

08/14/2020 21:05
---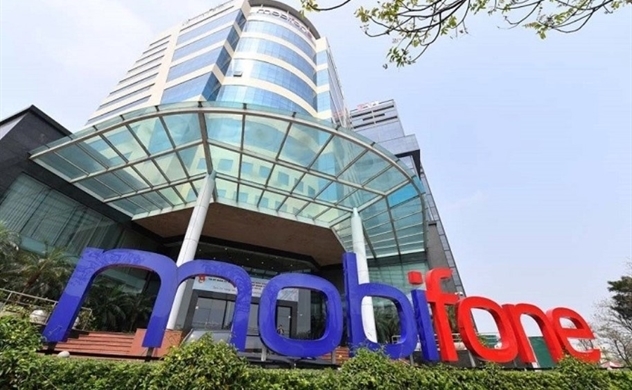 Telecom firm MobiFone among SOEs to be privatized. Photo: vietnamfinance.vn
Vietnam's plan to privatize state-owned enterprises has fallen further behind schedule partly due to the Covid-19 pandemic that has been taking tolls on economies, Ministry of Finance said.
The country has been seeking to accelerate its State-owned firm privatization to improve their performance and to increase the budget incomes.
Between 2017 – 2020 period, only 37 companies were divested. The government targeted to divest 128 State firms in the period. Till rest of this year, the country plans to equitize 91 additional State firms.
Accumulated total from 2016 - July 2020 divestment was reported at VND172.8 trillion ($7.4 billion). In the first 7 months of 2020, the SOEs divestment brought VND1,110 billion ($47.6 million), ministry said.
Beside pandemic, other hurdles including incompetent management at SOEs and the difficulty in evaluating the assets of the companies caused the snail-pace privatization process.
Vietnam's State companies that had been targeted for privatization and listing on exchange but had not been evaluated are MobiFone, Agribank, Northern Food Corp., mining group Vinacomin and Vietnam National Chemical Group.
The Southeast Asian country has reported 929 Covid-19 infections as of Friday evening, with 21 deaths.
Since the pandemic returned the country on July 25, local medical workers have confirmed 461 community infections in 15 localities, most linked to Da Nang, the country's main Covid-19 hotspot.
► Government gets $9.4bln from State-owned enterprise equitisation