ADB trims Vietnam's 2020 growth forecast to 1.8% on pandemic
Xuan Thinh
Tuesday |

09/15/2020 13:37
---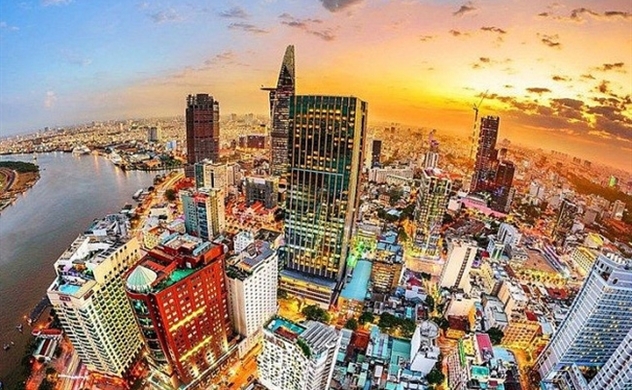 Vietnam's 2020 GDP lowered to 1.8% from 4.8%. Photo: CafeF.vn
Despite Covid-19 pandemic, Vietnam is expected to have an economic growth at 1.8 percent in 2020 and 6.3 percent in 2021.
The 2020 growth forecast is much lower than 4.1 percent and 4.8 percent the Asian Development Bank announced in June and April.
Earlier, in June report, ADB predicted Vietnam economic growth in 2021 could be 6.8 percent, higher than the latest forecast of 6.3 percent.
The Southeast Asian country's economic recovery will continue to be slow and painful, largely determined by developments in world trade and the global economy, said ADB.
However, the country is one of the most successful countries in the world in dealing with the epidemic.
In Southeast Asia, the pandemic is causing a severe downturn. The subregion, forecast in April to grow by 1 percent in 2020, is now expected to contract by 3.8% before bouncing back by 5.5 percent next year.
Major economies in the subregion slumped in second quarter 2020 under stringent travel restrictions and quarantines, with double-digit declines in Malaysia, the Philippines, Singapore, and Thailand.
Most of economies in the region are expected to contract, with only three countries — Brunei Darussalam, Myanmar, and Vietnam remain in positive territory, according to ADB report.