Thailand's Dusit International to build lakeside hotel in Vietnam
The Realtor
Monday |

02/03/2020 13:20
---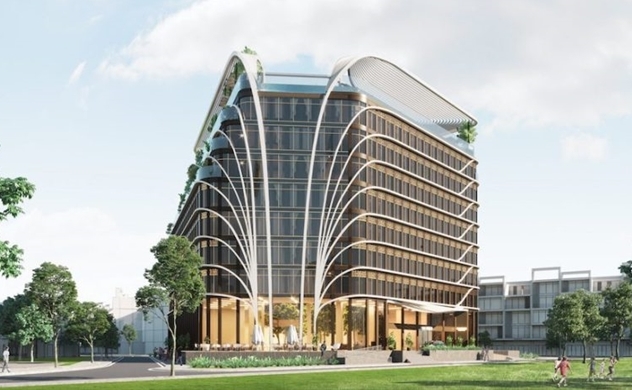 Photo: therealtor.asia
Dusit International has signed an agreement with Vietnamese real estate developers General Technology JSC to build and operate Dusit Tu Hoa Palace near West Lake, Hanoi.
Comprising 207 well-appointed guest rooms, the upscale property will put guests at the heart of a vibrant lakeside community renowned for its international restaurants, trendy cafes, chic nightlife venues, and fascinating lakeside temples.
In line with Dusit's mission to uniquely deliver Thai-inspired gracious hospitality to the world, the hotel will feature a distinctive blend of Thai and Vietnamese design elements to offer high levels of comfort and convenience for business and leisure travelers alike.
Hotel facilities will include an all-day dining restaurant, a rooftop bar, meeting rooms, and a swimming pool. Many of the guest rooms will offer views of the lake and its surrounds.
Guests will also enjoy easy access to local attractions such as Vietnam's oldest temple, Tran Quoc Pagoda, which was built in the 6th century; and Quan Thanh Temple, which is renowned for its detailed wood carvings.
As one of Thailand's leading hotel and property development companies, Dusit International's property portfolio now comprises 307 properties operating under six brands across 15 countries. The company has also recently diversified into food business, with strategic investments designed to mitigate risk, expand its customer base, and generate revenue from adjacent lines of commerce.
Source: Realtor
Latest news
Reuters | Alexandra Alper, Humeyra Pamuk