Vietnam's foreign reserves hit record high $92 billion
Bich Phuong
Friday |

09/04/2020 16:07
---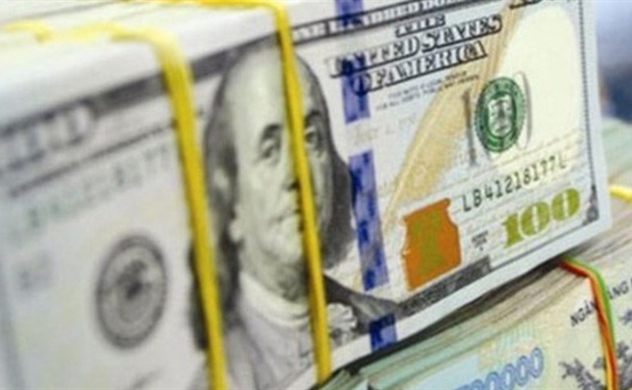 Photo: cafeBiz.vn
Vietnam's foreign reserves hit a record high of $92 billion at the end of August, Prime Minister Nguyen Xuan Phuc said during a cabinet meeting on Friday in Hanoi.
It is expected that the country's foreign reserves could reach $100 billion at the end of this year, he said, adding that macro economy remained stable and monetary condition was controlled well.
Sufficient foreign reserves have been a key source to help the central bank stabilize the USD/VND exchange rate.
Foreign exchange reserves of the the country have been growing steadily recently thanks to the robust exports, with a trade surplus of nearly $12 billion over the past eight months.  
Early this year, the country's foreign reserves  reached $80 billion, its largest on record at the time. In 2019, the central bank bought in $20 billion worth of foreign currencies.
Regarding the socio-economic situation, August inflation rate increased 0.07% over the previous month, down by 0.12% from December 2019, the lowest level in the 2016-2020 period.
Eight-month agricultural exports reached a surplus of about $6.2 billion, up 4.9% over the same period of last year. Export and import of goods continued to be a bright spot with total import and export turnover in the period reached over $337 billion.
There were 27 export items valued at over $1 billion. Trade surplus was over $11.9 billion.