Vietnam's credit growth expands by 9.91 percent
Xuan Thinh
Wednesday |

09/07/2022 10:35
---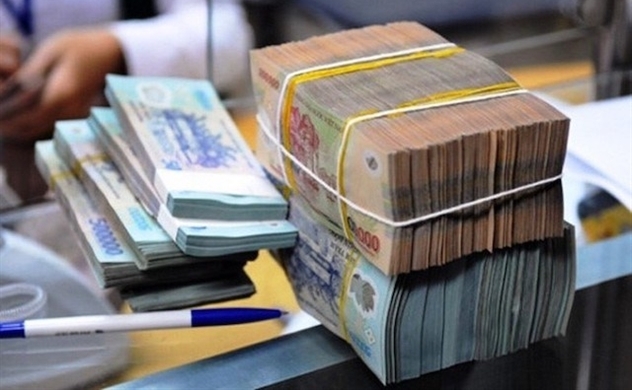 Photo: tapchitaichinh.vn
Credit growth as of August 26 expanded by 9.91 percent from end-2021, according to representatives of the State Bank of Vietnam.
The growth is considered as high compared to the same period of recent years, in line with economic growth, supporting economic growth. The regulator is targeting 14 percent credit growth for 2022.
The central bank said it had adjusted a limit on credit growth for 2022 for some banks, based on their latest operational results, market developments, and proposals.
From the beginning of 2022, inflation has increased rapidly due to the escalation of prices of many goods and raw materials in the world stemming from the Russia-Ukraine conflict and supply chain disruptions.
High inflationary pressure globally affects people's lives and is the foundation of macroeconomic stability in many countries, prompting most of the world's major central banks to take measures to accelerate the process of tightening monetary policy, and raising interest rates to control inflation.
In recent years, the State Bank of Vietnam has researched and introduced annual oriented credit targets and adjusted them according to the actual situation, thereby making an effective contribution to controlling inflation.
According to the World Bank's assessment, Vietnam's credit/GDP ratio is among the highest in the world (by the end of 2021, this rate has reached 124%) which is a warning level for Vietnam about potential risks of macro instability.
In that context, from the beginning of 2022, in order to contribute to realizing the economic growth target of about 6%-6.5%, the average inflation rate is about 4% of the National Assembly and the Government, in Directive No. 01 On January 13, 2022, the State Bank continued to administer and assign credit growth targets to each credit institution in the direction of system-wide credit growth of about 14%, with adjustments in line with the current situation.
Same category news