Vietnam business closures jump 41.5% in Jan.-July period
Bich Phuong
Wednesday |

07/29/2020 15:21
---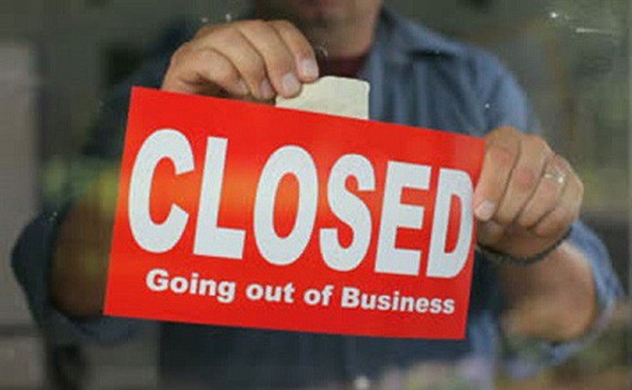 Photo: CafeF
Some 32,700 businesses ceased operations in the first seven months of this year, a 41.5% percent year-on-year increase, according to data from General Statistic Office.
Of them, around 21,800 business have been waiting to have their business codes closed, down 12.2%, while 8,900 businesses completed dissolution procedures, down 3.5 percent from the same period last year.
In the past 7 months, 26,700 enterprises did not operate at the registered address, an increase of 26.8% over the same period last year.
In the reported period, 28,600 businesses have resumed operation, up 17.6% against the same period of 2019.
Meanwhile, the country reported 75,200 newly registered enterprises with a total registered capital of VND936.4 trillion ($40.4 billion), employing 598,600 people, down 5.1% in the number of businesses and down 19.5% in the number of jobs.
In July, Vietnam sees more than 13,000 new businesses. Though the number of newly registered enterprises seen to decrease compared to the previous month, number of registered capital increased sharply to VND239.3 trillion ($10.3 billion).
In the month, it is estimated that 4,839 enterprises resumed operation, down 3.2% from the previous month and up 79.9% over the same period in 2019.
► Jan.-July industrial production grows 2.6%, lowest in years due to COVID-19