Fitch revises Vietnam's 2020 GDP to 3% from 2.8% in previous forecast
Xuan Thinh
Wednesday |

07/01/2020 11:13
---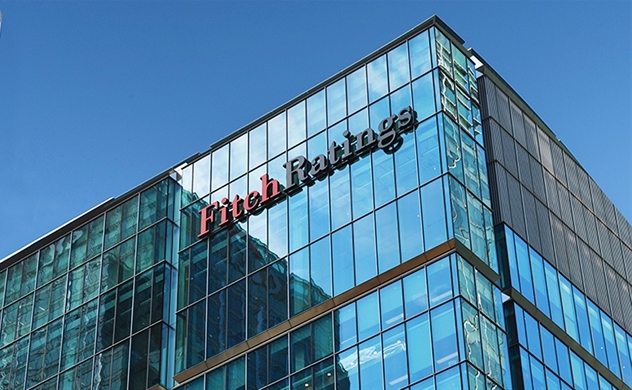 Photo: Fitch Ratings
Vietnam's economy is expected to recover in the second half of this year to 3%, from 2.8% previously since the country appears to have contained the Covid-19 outbreak domestically.
The economic recovery was seen to be mostly driven by a resumption of manufacturing activity and some recovery in retail, hospitality, and transport and warehousing services given that movement restrictions have been eased since May, Fitch Solutions said.
The Vietnamese government has estimated GDP to have grown by 0.36 percent year-on-year in second quarter, its weakest print since the series began in 2000, marking a further slowdown from 3.82 percent in first quarter.
Fitch said the slowdown in second quarter was in line with its expectations, given that stringent Covid-19 containment measures were implemented during the month of April.
Economic growth in the quarter was dragged down by a sharp slowdown in manufacturing growth and a contraction in the services industry.
Growth of the industrial and construction sector, which account for about 35% of GDP is expected to recover in second half of this year. Growth of the industrial sector slowed significantly in second quarter 0.7% on-year, from 5.1% in previous quarter.
Meanwhile, growth of manufacturing, the largest sub-sector at 17% of GDP, slowed to 3.2% on-year from 7.1% previous quarter, as activity stalled due to Vietnam's movement restrictions in April, according to the report.
With Vietnam's restrictions having been lifted, we expect manufacturing growth to recover over the second half of the year.
The EU-Vietnam Free Trade Agreement, which will come into effect in August 2020, is expected to deliver a boost to export manufacturing activity. Vietnam's manufacturing sector will also gradually receive support from companies relocating from China and around the region.
Growth of service sector which contributes 42% of GDP was seen to recover in the remaining months of 2020. The services sector contracted by 1.8% in second quarter, weakening further from 3.3% in previous quarter.
► Vietnam posts 1.81 percent GDP growth in six months, ten-year low
Same category news