Coronavirus may cost Vietnam 1% GDP in first quarter
Bich Phuong
Wednesday |

02/05/2020 14:08
---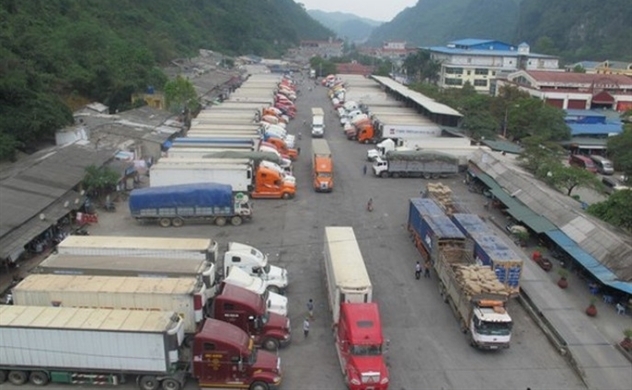 Photo: dantri.com.vn
Vietnam's economic growth in first quarter is expected to contract 1% from a year ago due to the spreading of the new coronavirus and a week-long break for Lunar New Year holiday.
Getting impact from China's pandemic-hit economy, Vietnam's aviation, tourism, agriculture industries and exports are expected to suffer from the epidemic.
If Chinese economy slowed significantly, it would continue to impact Vietnam, Prime Minister Nguyen Xuan Phuc said during a regular meeting on Wednesday morning.
China, where the virus has infected 24,388 people and killed 491 as of Wednesday morning, is Vietnam's largest trading partner.
In recent days, hundreds of containers of unsold fruit, including dragon fruits, watermelon waiting for being shipped to China. Trade and tourism activities between the two countries have been suspended amid virus fears.
As of Wednesday morning, Vietnam reported 10 infected cases. Three of them have been cured, according to Ministry of Health.   
► Novel coronavirus fear slows down Vietnam's thriving tourism industry
► Vietnam to quarantine 950 people returning from China at military camps
Same category news
Latest news
Reuters | Alexandra Alper, Humeyra Pamuk