Vietnam Airlines to lease out several aircraft amid coronavirus outbreaks
Bich Phuong
Friday |

02/14/2020 17:11
---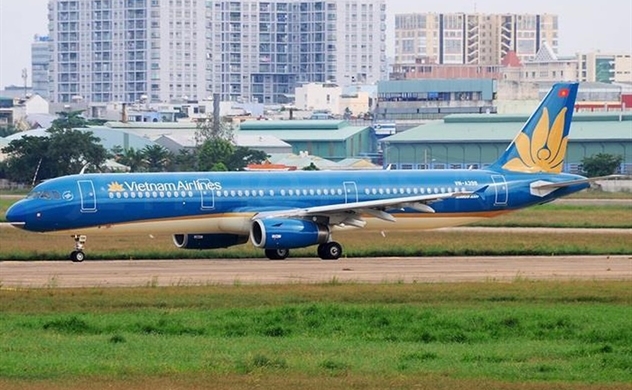 Airbus A321 is a popular aircraft in Vietnam Airlines' fleet. Photo: Jetphotos
Vietnam Airlines is planning to lease out several narrow and wide body aircraft for a period of 06 months with tentative leasing time starting April of 2020, company said in a statement.
The national flag carrier is seeking partners for leasing out a number of its narrow and wide body aircraft A321 or/and wide body aircraft A350-900 and B787-9/10 for a period of 06 months.
The airline has not specified reason for this decision but it could be a result from the coronavirus outbreak impact.
The epidemic has forced airlines to suspend thousands of flights in the past weeks. The carrier's revenue may slip $10.8 million a week after the Government suspended all flight to and from China, according to Reuters.  
China, where the epidemic has killed almost 1,400 people as of Friday, is Vietnam's largest tourism market and largest trading partner. Chinese tourists accounted for one-third of the 18 million foreign tourists visiting Vietnam last year.
Vietnam's aviation sector is seen to suffer an initial damage of more than $418 million from the epidemic, Aviation Authority of Vietnam estimated.
By leasing a portion of its aircraft, Vietnam Airlines expects it can achieve positive financial results this year.
The carrier reported $145.4 million pre-tax profit last year, up 1.72% from a year earlier.
► Vietnam Airlines revenue slips $10.8 million a week amid virus fears
► Coronavirus costs Vietnam's aviation sector at least $418 million