Coronavirus costs Vietnam's aviation sector at least $418 million
Mai Ha
Wednesday |

02/12/2020 11:41
---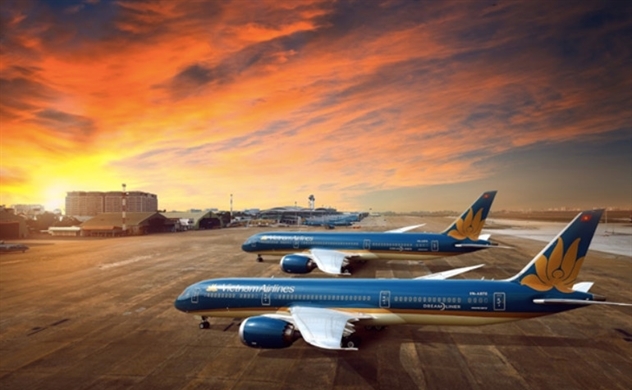 Illustrative. Photo: VietnamPlus.vn
Vietnam's air carriers are expected to suffer an initial damage of more than $418 million since the government suspended all flights to and from China to prevent the spreading of coronavirus.
By suspending 640 regular and irregular flights of Vietnam's and China's airlines every week, revenue of Vietnam's aviation industry, including Airports Corporation Vietnam and Vietnam Air Traffic Management declined.
Vietnam and China's aviation market accounts for 18.1% of the international market and China contributes 26.1% of Vietnam's airlines' international market.
Without Chinese market, Vietnamese airlines lose an average of 400,000 passengers monthly and a significant revenue amount from Chinese passengers riding domestic flights in Vietnam.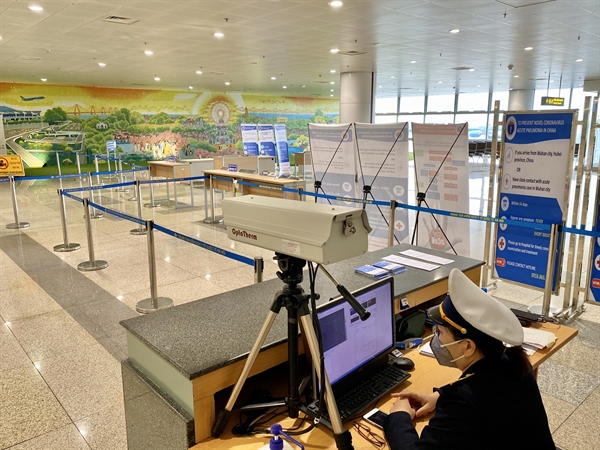 Photo: Vietnam Government Portal
Between February 1st and 7th, Vietnam's air carriers transported 1.06 million passengers, down 4% while number of international passengers fell by 28% over the same period of 2019.
The Aviation Authority of Vietnam has built scenarios for the aviation market while proposing the Ministry of Transport to seek approval from the government for promotion programs.
► Coronavirus may cost Vietnam's tourism industry up to $7.7 billion
► Vietnam bans tourists from epidemic-prone regions, number of Chinese visitors surges
Source: Thanh Nien
Hot news of the day