Vietnam's cybersecurity firm Bkav exports AI cameras to US
Van Dat
Wednesday |

11/18/2020 11:09
---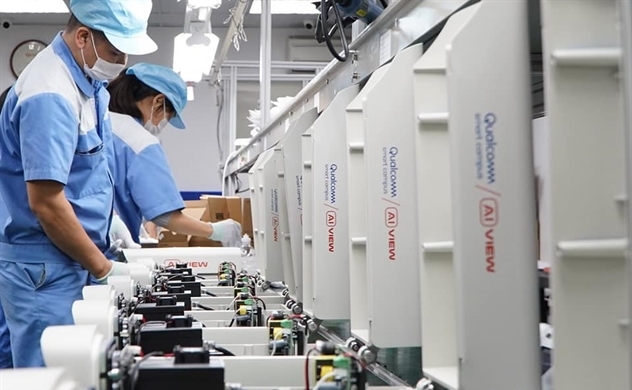 The company says its cameras are priced around 20 percent lower than similar products of famous European manufacturers. Photo: Bkav
Cybersecurity firm Bkav has exported the first batch of security cameras using artificial intelligence to the US market, CEO Nguyen Tu Quang wrote on his Facebook page.
The AI View security cameras will be installed at the headquarters of the US tech giant Qualcomm Incorporated in California. Exporting the first batch of camera to the most demanding market in the world was part of its plan to realize the ambition to become one of the world's five biggest camera manufacturer.
The next AI View camera shipment is expected to roll out in a major US park by the end of the year.
In order to enter the US market, AI View camera has passed the tests and is certified with FCC. This is a rigorous certification issued by the US Federal Communications Commission, applicable to electronic equipment products, radio transmitters manufactured or sold in the US.
"This is a huge step forward that affirms our capabilities and the superiority of our products. From here we have the foundation to further develop in this market, towards the position of Top 5 leading camera manufacturers in the world," Tommy Le, Bkav Vice President of Business Development in the US.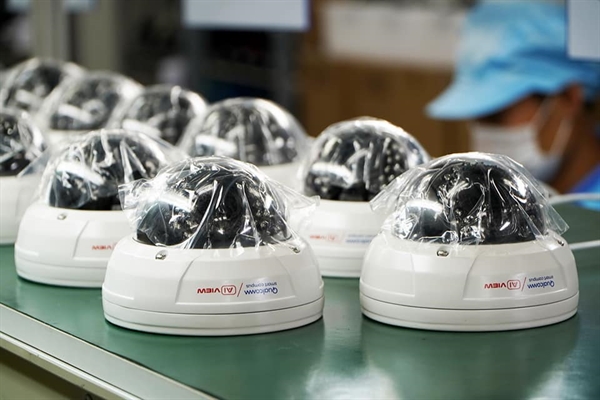 Bkav's AI View cameras. Photo: Bkav
The Bkav cameras are capable of recognizing faces, doing headcounts, measuring social distancing, determining whether someone is wearing a face mask or not, finding a parking spot, detecting fires and unauthorized intrusions.
The company says its cameras are priced around 20 percent lower than similar products of famous European manufacturers.
Bkav said it is one of the first manufacturers in the world to successfully integrate artificial intelligence into security cameras.
In the context of the current trade war, when Chinese products are banned in the US and Europe, Bkav has pioneered in seizing the opportunity to replace Chinese products in global markets.
Together with the US, Bkav is promoting a series of AI camera projects in India, Mexico, Malaysia, Vietnam and some other countries. 
Same category news
Latest news
Reuters | Alexandra Alper, Humeyra Pamuk