Vietnam's central bank scraps plan to limit foreign ownership at fintech firms
Luu Van Dat
Wednesday |

02/12/2020 10:16
---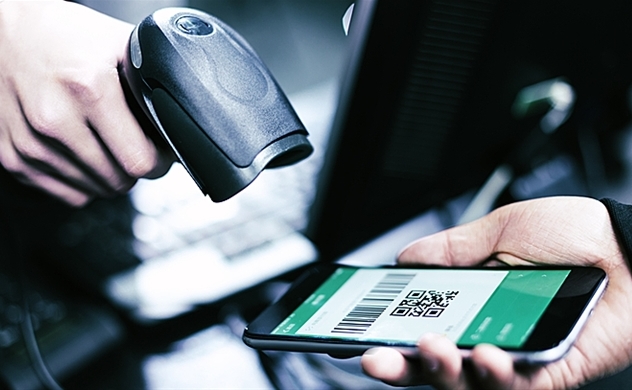 Illustrative. Photo: Shutterstock
The State Bank of Vietnam has decided not to cap 49% foreign ownership at fintech firms and is seeking approval from the Government, it said in a statement posted on website.
The Vietnam's central bank made the decision after receiving several opinions from experts and industry insiders who warned that the regulation could hinder foreign investment in this segment and the development of fintech sector in the country.
The central bank plans to submit document and seek Government's approval in June. Foreign ownership in some local e-payment firms have already exceeded 49 percent, so the 49% limit could affect their business activities, it said.
Vietnam has 27 e-wallets as of end of the first quarter this year while only five companies owns 90 percent of the e-wallets. The five unidentified companies have foreign ownership of between 30 and 90 percent, the central bank said.
The potential for non-cash payment services in Vietnam is huge thanks to a growing middle class, rapidly improving telecom infrastructure, digital economy transformation policy of the government. Vietnam plans to have 90 percent of all transactions cashless by the end of this year.
Data complied by Japan's Nikkei Asian Review and market research firm Statista says that electronic payments in Vietnam grew 22% in 2017 from the previous year to $6.14 billion. The market value is seen to double to $12.33 billion in 2022. 
The presence of e-commerce companies like Lazada, Tiki and Sendo as well as thousands of local e-commerce platforms run by individuals on social media like Facebook, Zalo is also contributing to rising e-payments.
► Foreign fintech investment restriction could hinder Vietnam's development