Vietnamese spends $1.1 billion on food delivery apps
Thanh Truc
Thursday |

01/19/2023 15:47
---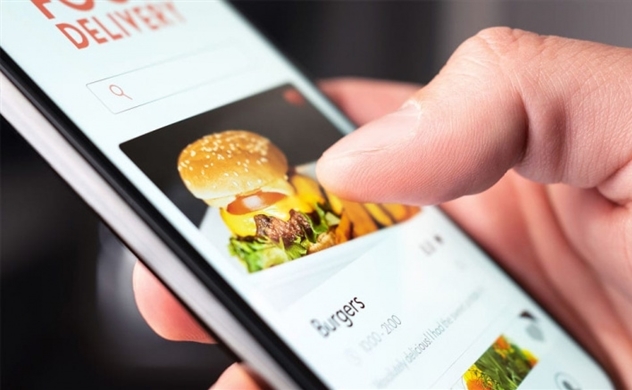 Photo: HelloTech
In Vietnam, overall spending on food delivery services reached $1.1 billion in 2022. As of now, the most popular services are Grab and ShopeeFood.
According to Momentum Works, Southeast Asian nations' total expenditure (GMV) on food delivery services in 2022 reached $16.3 billion, up 5% following two years of a delivery boom due to Covid-19.
For the first time in three years, growth in the area was mostly driven by small-scale markets such as the Philippines (up $0.8 billion), Malaysia (up $0.6 billion), and Vietnam (up $0.3 billion).
As Covid-19 became an endemic illness and economies reopened, GMV in bigger markets such as Singapore (down $0.4 billion), Thailand (down $0.4 billion), and Indonesia (down $0.1 billion) dropped.
Grab and ShopeeFood are the two most popular applications in Vietnam, with 45% and 41% of the GMV market share, respectively. The remainder is split between Baemin (12%) and Gojek (2%).
As of the end of 2022 in Southeast Asia, Grab's GMV is estimated to reach $8.8 billion, accounting for 54% of overall GMV in the area and rising by 16% year on year.
Foodpanda is estimated to contribute $3.1 billion, accounting for 19% of the region's GMV and reflecting a 9% decrease; Gojek and ShopeeFood still maintain the same GMV level in 2021, reaching $2 billion and $0.9 billion respectively.
Source: ZingNews