Qualcomm inaugurates facilities to support Vietnamese OEMs to develop and produce 5G devices
Xuan Thinh
Monday |

06/22/2020 16:11
---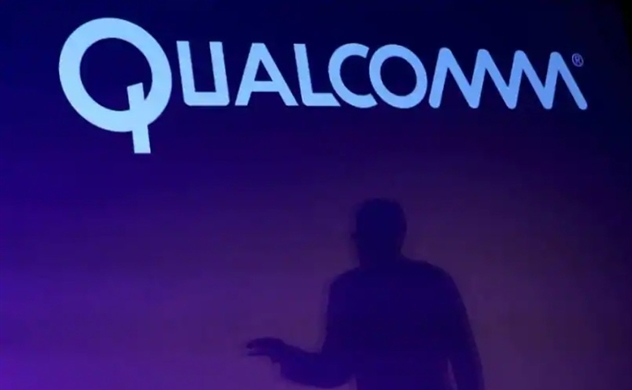 New facility in Vietnam's Hanoi will be used primarily for R&D and testing purpose
California-based silicon giant Qualcomm has inaugurated a new interoperability testing laboratory and a new office in Hanoi, the company said in a statement.
The new laboratory, the company's first R&D lab in South East Asia, is expected to further strengthen the firm's commitment to Vietnam and further enables local enterprises to innovate and deliver 'Make in Vietnam' products.
BGR, a technology news website in India, said the move will help local companies fast track their 5G developments.
The decision was made to limit negative impacts from the US-China trade war that several American companies were caught in the middle of the conflict. And companies that have their production activities in China started to look for alternative ways, the news website commented. 
Furthermore, the deployment of 5G technology worldwide has made chip makers intensify production further to ensure that smartphone manufacturers will have enough hardware to meet the continually growing demand.
Qualcomm said the new facilities will provide enhanced support to its partners in business and government. They have an expanded capacity that can house an increased number of engineers and developers, which will help address the growing demand for quality products and services.
The new facilities in Vietnam's Hanoi will be used primarily for R&D and production purposes. 
The laboratory on the premises will offer state-of-the-art testing capabilities for Qualcomm Technologies' local OEM partners, which include VinSmart, BKAV, and Viettel, among others, to develop and produce high-quality devices matching international standards.
The facility, consists of three labs and includes: 1) the RF Lab which supports various development activities including design review and calibrations; 2) the PPT Lab which performs Power, Performance, and Thermal testing to help customers ensure their products sustain the highest level of performance; 3) the Camera Service Lab which offers camera tuning capabilities and basic image quality verification. The company confirmed that the Modem and RF conformance lab provides pre-cert test for GCF in Europe and PTCRB in North America.
The first of the 3 sub-facilities is the radio frequency laboratory. The second is to test power consumption and performance metrics. The third facility will work to adjust image sensors and measure their quality. 
Being leaders in wireless technology, Qualcomm companies have worked closely with the Vietnamese mobile ecosystem for many years, having first established an office in Hanoi in 2003 and subsequently in Ho Chi Minh City in 2014.
Qualcomm Technologies' technology, products, and collaboration with Vietnam's mobile network operators and OEMs have long supported the growth of 2G, 3G, 4G, and soon 5G, products, and services.
VinSmart, one of the company's partners in Vietnam, has partnered with Qualcomm and Fujitsu to produce 5G technology smartphones in Vietnam. Qualcomm, especially hopeful about 5G modems, aims to use its own modems in smartphones of many brands such as Apple.
Nam Thieu, senior director of business development, Qualcomm Vietnam Company Limited, and Country Manager for Qualcomm Technologies' business in Vietnam, Laos, and Cambodia, also shared, "The opening of our new office is the continuation of our growing collaboration with the local tech industry. With the expanded team and facilities, we will be able to explore further opportunities to enable our local OEM partners to innovate and produce 'Make in Vietnam' devices that meet global standards."
- Updated with information from Qualcomm. 
Source: BGR