Micro-investment startup Tititada raises $1.5mln in pre-seed round
Khanh Minh
Tuesday |

09/06/2022 16:09
---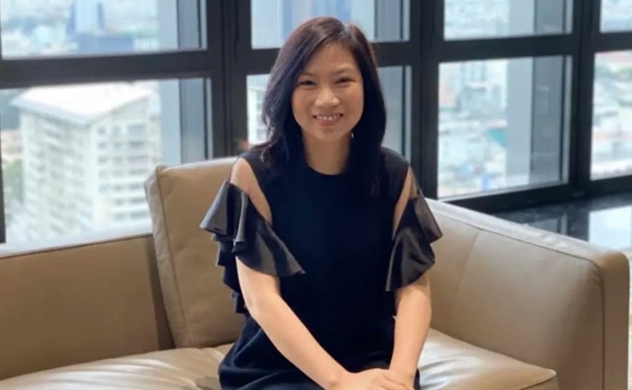 Tititada CEO Giang Nguyen / Photo credit: Tititada
Micro-investment technology startup Tititada has raised $1.5 million in its pre-seed round led by Golden Gate Ventures, the company announced on Tuesday.
Launched in 2022, the Vietnam-based micro-investments platform aims to help Vietnamese achieve financial security through investing.
It has become one of the first micro-investments platforms in Vietnam to be designed consumer-first, combining features like useful investment and financial management advice with a one-click access to various investment instruments.
Founder of Tititada, Giang Nguyen, believes such a trend is currently gaining momentum following changing lifestyles and investment habits in Vietnam, as she noted that more than 70 percent of individual investors in Vietnam are below the age of 30, according to a survey of 700 participants conducted in December 2021.
"The Vietnamese still do not have a long-term investment mindset, especially when it comes to preparing for retirement. Current societal trends like longer lifespans, an aging population, and shrinking family sizes would leave many financially insecure when they retire if they do not have a well-defined financial plan in place in their golden years" said Giang. 
Same category news