Global IoT market to reach $900bln by 2025, security incidents rising: Huawei expert
Khanh Minh
Friday |

11/13/2020 22:21
---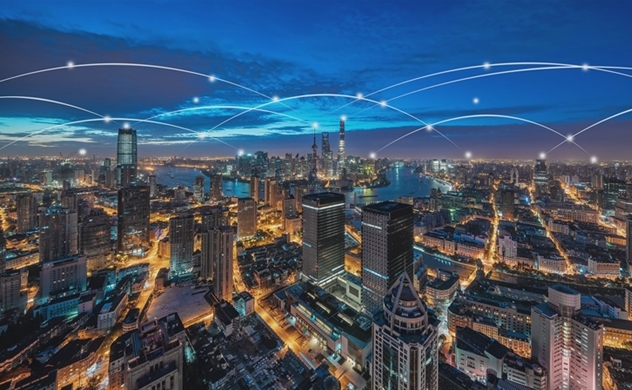 Illustrative. Photo: keysight.com
Number of IoT devices worldwide is expected to increase when the era of Internet of Everything has come, leaving an escalating cyber security threats, a Huawei expert warned at a Hanoi conference.
Bill Feng, senior cyber security and user privacy protection expert of Huawei Carrier BG, cited GSMA, a telecommunication service provider of wireless mobile, personal data, digital commerce, internet, as saying the global IoT market will reach $900 billion five years from now.
The market value is almost three times higher than in 2019. And the number of IoT devices worldwide is expected to reach 41.6 billion by 2025, the Huawei expert cited data from IDC, a premier global provider of market intelligence.
Thanks to the acceleration of 5G network deployment, IoT application with low latency and high reliability will become increasingly diversified. Many smart home devices will be connected to the Internet. And smart cities have multiple applications, such as smart street lamps, smart parking, and smart transportation.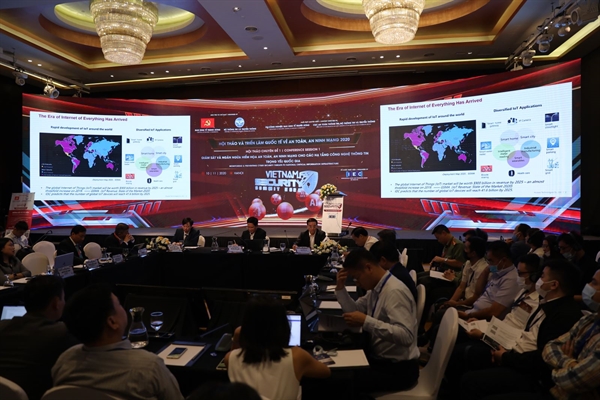 Photo courtesy of Huawei
With the rapid IoT development, security incidents are unceasing, Bill said, adding many IoT incidents, such as the Stuxnet Virus, Ukraine Power Grid Incident, and the Internet disconnection in East America caused by the Mirai virus infection of a large number of cameras.
In 2019, multiple intelligent door locks were also found to have vulnerabilities. Attackers could use the vulnerabilities to remotely open doors and break into houses, he said. "To prevent IoT risks, it is recommended that IoT devices, pipes, and platforms be protected and cyber security O&M be continuously performed."
In order to defend against the all-time and ubiquitous network attacks, carriers can build an adaptive IoT security protection architecture that combines security defense, detection, response, prediction, and optimization to form the network-wide security situational awareness capability, he told the conference.
Same category news
Latest news
Reuters | Alexandra Alper, Humeyra Pamuk