Carmaker Vinfast partners with Cerence for voice assistant solutions on smart Evs
Khanh Minh
Tuesday |

09/28/2021 16:49
---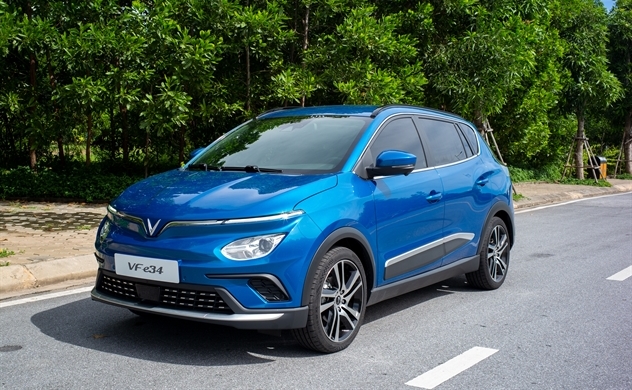 Photo: Vinfast
VinFast has selected Cerence Inc. (NASDAQ: CRNC) to power conversational AI across its lineup of smart EVs as it expands globally.
Cerence's AI-powered solutions is expected to bring highly interactive functions into VinFast EVs with 6 popular languages. The AI for a world in motion is among the world's top developers of smart voice assistants, with its technologies having been applied in nearly 400 million cars around the globe.
With their collaboration, VinFast has selected several of Cerence's core technologies – automatic speech recognition, natural language understanding, text-to-speech, natural language generation, and speech signal enhancement – to create a human-like virtual assistant experience capable of two-way communication in six global languages, including English, German, French (for France & Canada), Spanish and Dutch.
Summoned with a simple "Hey VinFast," this AI voice assistant is an intelligent, trusted companion deeply integrated with the car. Cerence provides VinFast drivers with conversational AI-enabled access to everything from navigation and traffic, phone calling and messaging to media, weather, news, tourist attractions, etc.
Drivers can even control key vehicle functions like climate control and advanced driver-assistance systems with their voice and access important car status information like tire pressure or warning lights.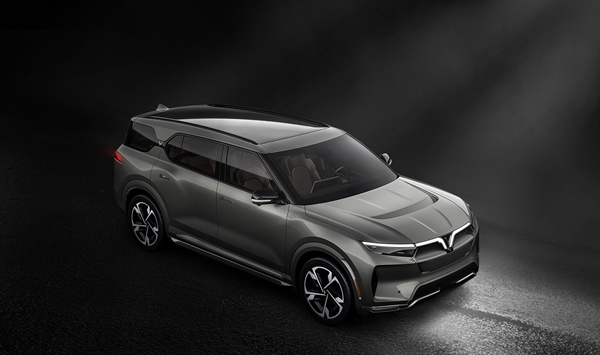 Photo: Vinfast
Leveraging embedded and cloud-based technologies from Cerence, VinFast's AI assistant can understand commands and questions in drivers' natural language – for example, drivers can say "I'm cold" to raise the temperature – as well as respond in kind, creating an enjoyable and collaborative experience. Notably, users can even interrupt the assistant to progress the conversation forward and send new commands, rather than waiting for the assistant to pause.
Cerence's voice assistant technologies and platforms combined with VinFast's AI database enable a variety of highly interactive features in customers' native languages.
VinFast will soon launch its smart EV lineup of VF e34, VF e35 and VF e36 throughout Vietnam, North America and Europe in 2021 and 2022. In addition to the AI-powered voice assistant solution jointly developed by Cerence, VinFast is also working with VinBigData JSC under Vingroup on a Vietnamese voice assistant called ViVi, which can understand different Vietnamese dialects and will also be featured in VinFast's fleet in the coming time.
Same category news