Vietnam reports second Covid-19 patient with underlying health problems died
Bich Phuong
Friday |

07/31/2020 23:16
---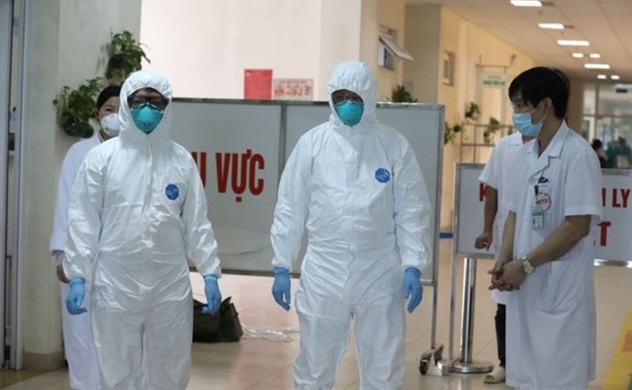 Several medical workers have been sent to Da Nang. Photo: suckhoedoisong.vn
A coronavirus patient with underlying health problems died on Friday, hours after the country reported its first novel coronavirus fatality.
Patient 437 had similar underlying health problems with Patient 428 who had been confirmed to have died earlier, confirmed Deputy Minister of Health Nguyen Truong Son.
The man, 61, a resident of Da Nang city, had been treated for renal failure, hemodialysis, hypertension, diabetes, gout at the Da Nang Hospital before he was confirmed to have contracted coronavirus.
On June 23rd, patient was rushed to the hospital's Department of Urology and Urology and diagnosed with end-stage chronic kidney disease, 7-year hemodialysis and several other diseases.
He got fever on July 9th and had respiratory failure eight days later. He died of multi-organ failures, respiratory arrest, chronic renal failure with conditions including hypertension, gout, Covid-19, doctors reported.
The country has resumed battling a new outbreak of the virus following months of successful countermeasures which saw the country keep its coronavirus tally to just a few hundred cases.
On the same day of the fatalities, health authorities reported 45 new coronavirus cases, marking the biggest daily jump of the country, raising total cases to 509.
► Vietnam reports first coronavirus death as cases surge to 509
► Vietnam reports 37 new Covid-19 infection cases, total rises to 546
Same category news