Vietnam has discovered an oil field with an estimated 400 - 500mln barrels of crude
Xuan Thinh
Wednesday |

07/29/2020 14:05
---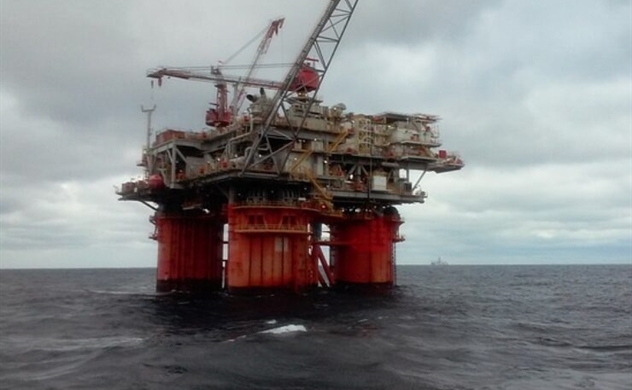 The hydrocarbon accumulation has been confirmed following the drilling of the exploration well Ken Bau-2X. (Credit: Keri Jackson/Pixabay)
State energy firm PetroVietnam has confirmed a huge amount of gas and condensate potential in the Ken Bau near Block 114, Song Hong Basin, offshore Vietnam.
The exploration well called Ken Bau-2X locates in Block 114, Song Hong Basin, offshore Vietnam has a significant hydrocarbon accumulation.
The amount of oil and gas reserve has not been determined and PetroVietnam has not announced the crude oil estimates. 
However, Eni Vietnam was cited on Pipeline Oil and Gas News, as saying preliminary estimates of Ken Bau accumulation provide a range between 7 and 9 trillion cubic feet of raw gas in place with 400 – 500 million barrels of associated condensates.
The well which will now be plugged and abandoned is expected to be put in exploitation from 2028, said PetroVietnam.  

Ken Bau 2X, 65 kilometers from Da Nang, was drilled 2 kilometers apart from the discovery well in 95 meters of water depth till a total depth of 3,658m below sea level.

Ken Bau 2X results confirm the importance of the discovery made in 2019, and Eni Vietnam and its partner Essar E&P efforts to swiftly appraise the full extent of the accumulation despite the significant operational challenges posed by the COVID-19 pandemic during these months.
Eni Vietnam is the Operator of Block 114 with a 50% share while Essar E&P holds the remaining 50%.
Eni Vietnam with its partner is currently planning additional drilling and testing on Ken Bau discovery coupled with new drilling and seismic activity in the Song Hong basin, where Eni operates with a 100% share the neighbouring Block 116.

The gas market in Vietnam is rapidly growing, driven by the Country's consistent GDP progression and consequent development of gas-to-power plants supplied by domestic resources and, in the future, imported LNG.
Ken Bau discovery will potentially provide a fast-track solution to meet the increasing energy demand.

Eni, an integrated energy company employing more than 34.000 people in 69 countries in the world, has been in Vietnam since 2013, and currently operates four blocks all located in the underexplored Song Hong and Phu Khanh basins, offshore central Vietnam.

 
Same category news
Bloomberg | Nguyen Dieu Tu Uyen, Xuan Quynh Nguyen