Vietnam encourages Exxon Mobil to invest in more LNG-to-power projects
Xuan Thinh
Thursday |

06/11/2020 21:59
---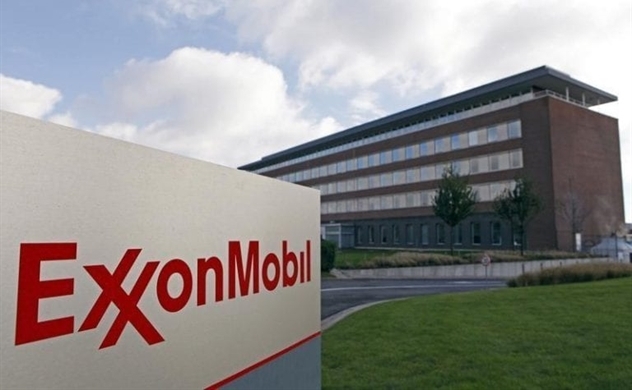 Importing LNG from the U.S. will help balance trade between Vietnam and the U.S. Photo: oilnow.gy
US-based energy giant Exxon Mobil is studying the possibility to develop new LNG-to-power plants in Vietnam and got support from PM Nguyen Xuan Phuc, government said on Thursday.
Vietnam, which has huge energy demand for economic development when the COVID-19 pandemic was contained, hopes Exxon Mobil to invest in the country, PM Phuc told Irtiza Sayyed, President of ExxonMobil LNG Market Development Inc. through a phone call.
Exxon Mobil's investment is important, contributing to the cooperation between Vietnam and the United States, especially this year both countries will celebrate the 25th anniversary of establishing diplomatic relations.
The government encourages the energy giant to invest in the port system, LNG gas storage and LNG power plants.
One possible project is for a 4,000-megawatt LNG-to-power plant in the northern port city of Haiphong, the government said, adding that the plant could start generating power some time between 2025 and 2030.
The Vietnamese premier also suggested the US firm to develop another project that could be a 3,000-MW LNG power plant in Long An province.
Exxon Mobil has long been engaged in the development of the Blue Whale gas field in Vietnam, but no new progress on that has been seen in recent years, Reuters says.
"Importing LNG from the U.S. will help balance trade between Vietnam and the U.S.," PM Phuc said.
Exxon Mobile has not announced plans to build power plants itself in Vietnam, but the American energy firm has been involved in ventures aimed at developing generation capacity.
It has a 64% stake in the Blue Whale, a joint-venture with state-owned Vietnam Oil & Gas Group that lies about 80 kilometers off the coast of Da Nang, said. 
Vietnam's rapid economic growth means that its peak power demand will increase more than 2.5-fold to 2030 from 2018, according to BloombergNEF.