Samsung Vietnam earns a revenue of almost $38 billion in H1
Dai Le
Wednesday |

09/21/2022 11:50
---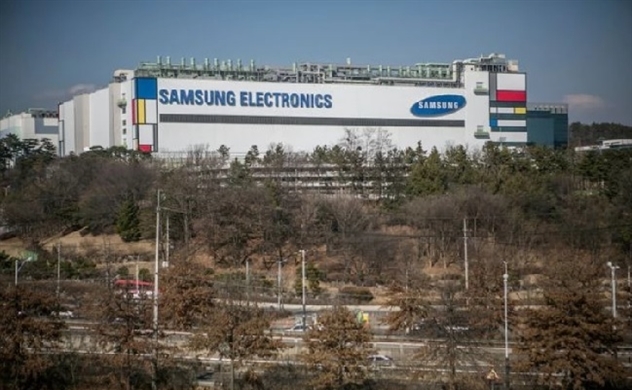 Photo: Jean Chung
Four Samsung plants in Vietnam reported combined revenue of $17.9 billion in the second quarter, a decrease of more than 10% from the first quarter but an increase of 30% YoY.
Samsung Thai Nguyen, Samsung Bac Ninh, Samsung Display Vietnam, and Samsung HCM CE Complex made a profit of $1.31 billion in the second quarter of 2022, up from the same quarter the previous year but down from the first quarter.
In term of revenue and profit, Thai Nguyen plant contributed the most, with $7.9 billion and $0.77 billion respectively. With $4.7 billion in revenue and $0.4 billion in profit, Samsung Bac Ninh took second place. Revenue of $4.1 billion and a profit of $0.4 billion were recorded by Samsung Display Vietnam.
After the first 6 months of 2022, the total revenue of 4 Samsung plants is $37.9 billion and the profit is $2.71 billion.
In  2022, Samsung sets a target of export turnover of $69 billion, investing an additional $3.3 billion in Vietnam.
Samsung is getting ready to start commercial production of the Flip-chip Ball Grid Array in July of next year at its facility in Samsung Thai Nguyen; ready to set up the R&D facility in Hanoi, which is expected to be finished by the end of 2022, would serve as Samsung's primary R&D base for Southeast Asia in general, according to CEO Roh Tae-Moon.
Source: NDH