Nine-month remittances to Ho Chi Minh City rises 2% to $4bln despite pandemic
Bich Phuong
Thursday |

10/29/2020 11:14
---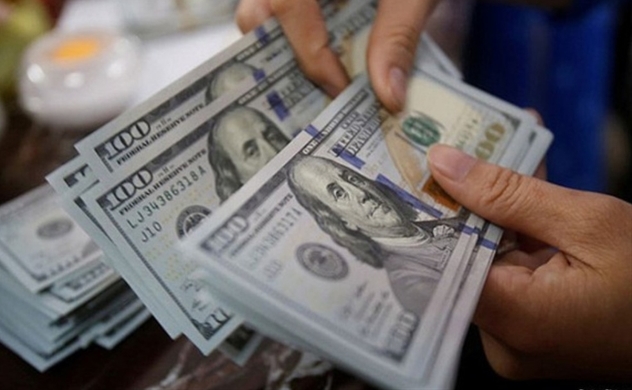 Nine-month remittances to Ho Chi Minh City rises 2% to $4bln despite pandemic. Photo: VTV
Vietnam's largest city received $4 billion remittances during the first nine months of the year, up two percent despite the severe impacts from the global public health crisis.
It is estimated that remittances sent to the city to reach $5.5 billion for the whole year of 2020, up 0.82 percent from 2019, Tien Phong newspaper cited Vice Chairman of the city's People's Committee Le Thanh Liem, who spoke at a recent meeting organized by the Committee for Overseas Vietnamese in Ho Chi Minh City.  
Regarding the European market, Liem said the EU is one of the leading trading partners of Vietnam. Bilateral trade in 2019 reached $56.45 billion, of which exports reached more than $44 billion, imports reached $4.9 billion.
Last year, Ho Chi Minh City's export turnover to the market reached more than $5 billion, an increase of more than 5.4 percent.
In the first 6 months of 2020, despite many difficulties, the export turnover to this market also reached more than $2.3 billion.
► Remittances to Vietnam in 2020 could drop 18.1% from 2018 on Covid-19
► Five-month remittances to Vietnam's biggest city drops 2% to $2.3bln on pandemic
Latest news
Reuters | Alexandra Alper, Humeyra Pamuk