More European firms look to Vietnam and India: SCMP
Bao Dai
Thursday |

01/19/2023 14:18
---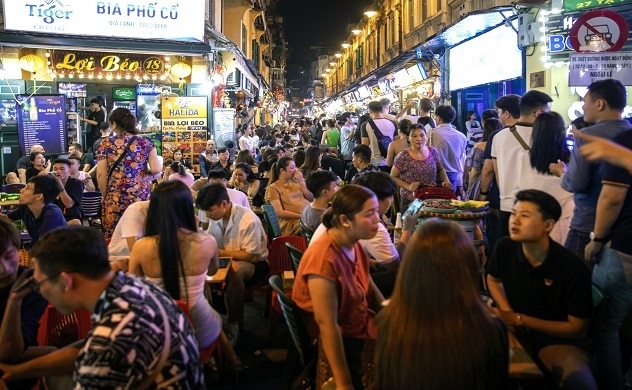 Photo: Maika Elan/Bloomberg
According to two recent surveys, more foreign firms have begun or are contemplating shifting a section of their business from China to neighboring nations such as Vietnam and India, SCMP reported.
The latest example of how Beijing's strict zero-Covid policy has harmed the country's credibility in the global supply chain.
According to the European Chamber of Commerce in Vietnam, the percentage of European firms that have shifted some of their activities from China to Vietnam increased to 41% in the fourth quarter of 2022, up from 13% in the third quarter.
The Chamber's report interviewed more than 200 European firms and discovered that the proportion that had not transferred a portion of their activities from the world's second-largest economy to Vietnam had plummeted from 76% to 31% during the same time.
According to Alain Cany, chairman of the European Chamber of Commerce in Vietnam, European investors in China plainly desired more stable business and investment conditions in the fourth quarter of 2022.
"The ongoing effort to diversify sourcing and not become totally dependent on one country has motivated European investors to invest in Vietnam, especially following the pandemic," said Cany.
According to a survey conducted by the German online container transportation platform Container xChange, 67 percent of the 2,600 respondents from more than 20 countries were investigating alternate production and manufacturing methods in the aftermath of China's zero-Covid restrictions. The most appealing locations are Vietnam and India.
"Vietnam and India will rise as functioning container shipping hubs in 2023 and change the existing layout of the global shipping industry.", the logistics company said.
Source: SCMP
Same category news