Pop singer Son Tung to launch social network SkySocial in 2020
Linh Lam
Wednesday |

12/18/2019 15:39
---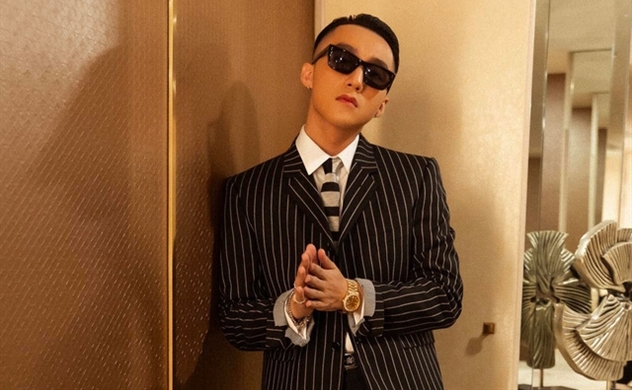 Photo: Internet
Pop sensation Son Tung M-TP feels being an artist is not enough, so he plans a business startup with social network SkySocial to be launched in 2020.
The Vietnamese singer behind many hits with millions of views on Youtube, who founded M-TP Entertainment, plans to develop an entertainment group and launch SkySocial social network shortly.
The 25-year-old startup will make the social network different from other networks by allowing celebrities to like, share, and comment on posts of common people, Tung told a press meeting on Wednesday.
"This is not a social network for celebrities but for ordinary people who want to have more friends to interact," Tung said.
M-TP Entertainment is scheduled to become an entertainment group creating an ecosystem with an emphasis on artists during the next 3 years.
It will not only focus on music and entertainment, but invest in potential startups as it has done with Luxstay, an accommodation-sharing platform.
Next year, besides launching SkySocial social network, the company will open other businesses including Idol cafe # 1 - MTP and friends, release 3 songs on Our album, launch fashion brands PLUSEIGHTYFOUR and M-TP Year End Concert.
"When I used Facebook and Instagram, I found it difficult to reach a new friend. With SkySocial, everything will become simpler," he said.
Recently, Son Tung officially entered the business community by signing a strategic investment and cooperation agreement with Luxstay.
Source: NDH
Latest news
Reuters | Alexandra Alper, Humeyra Pamuk