Vietnam Airlines to organize an extraordinary shareholder meeting
Thursday |

10/14/2021 14:12
---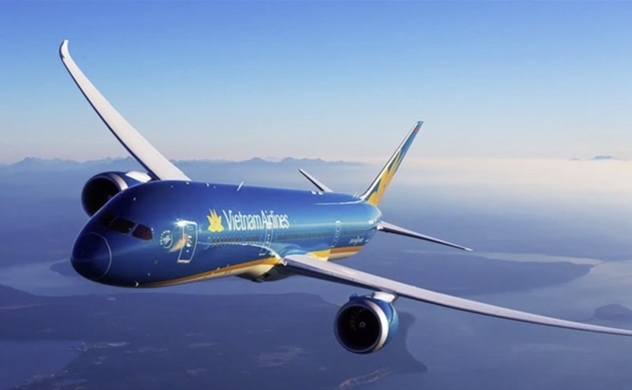 Photo: Vietnam Airlines
Vietnam Airlines has announced to hold an extraordinary general meeting of shareholders on November 30, 2021.
Content of the meeting and location have not been decided. The closing date for the list of shareholders is expected to be November 3, according to a statement posted on its website.
The decision to organize the general meeting was made a month after the Vietnam national flag carrier completed offering of 800 million shares to existing shareholders and collected VND7,961 billion.
After the issuance, the State holds over 86% of the charter capital while its strategic shareholder ANA Holdings did not exercise the right to buy the shares.
The carrier reported a consolidated after-tax loss of VND8,585 billion in the first half of this year.
In order to limit losses, the corporation has implemented several solutions such as negotiating to cut, reduce, extend and postpone costs with partners for leasing aircraft and other products and services.
Vietnam Airlines estimated that the total cost to be cut this year will be approximately VND 11,000 billion, of which self-made solutions and negotiation with partners will help reduce nearly VND 6,900 billion, the rest is from supportive policies of the Government.