Vietcombank targets 2021 pre-tax profit to increase 12%
Xuan Thinh
Monday |

01/11/2021 14:31
---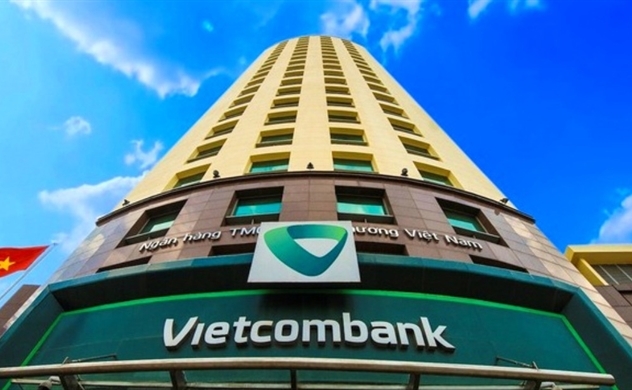 Photo: VNA
Vietcombank has targeted 2021 pre-tax profit at VND25,200 billion ($1.09 billion), up 12 percent from 2020, CEO Pham Quang Dung told a conference on business activities in 2021.
The Vietnamese lender eyed 2021 total assets to increase by 6 percent while credit was expected to increase 12 percent. Bad debt ratio was projected at below 1 percent.
In 2020, Vietcombank recorded a consolidated profit of VND23,068 billion ($1 billion), equivalent to 2019. Net income from non-credit activities accounted for 49.8 percent of income from operating activities.
The bank's 2020 total mobilization increased nearly 5 percent while credit outstanding balance  as of end-2020 was VND838,220 billion ($16.7 billion), up 13.95 percent compared to end-2019, exceeding the whole-year goal by 3.6 percent.
In 2020, the bank synchronously implemented solutions to support businesses and individuals affected by COVID-19 pandemic and natural disasters through interest rate support packages, interest rate reduction. Total outstanding loans received the policy reached VND441,768 billion ($19.2 billion).
► Vietcombank to issue 241mln shares via private placement to raise capital
► Vietcombank post-tax profit drops 11 percent in first quarter