Thailand's SCG acquires 70% stake in Duy Tan Plastics
Xuan Thinh
Thursday |

02/18/2021 11:34
---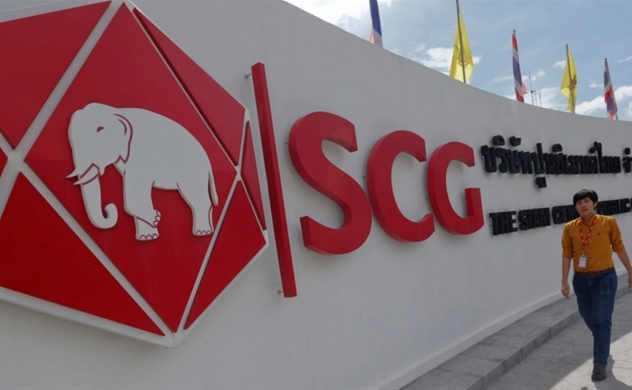 Siam Cement Group is one of the earliest investors in Vietnam. Photo: Nikkei
Siam Cement Group, the largest and oldest cement and building material company in Thailand and Southeast Asia, has announced the acquisition of 70% stake in Duy Tan Plastic.
Its wholly-owned subsidiary SCG Packaging will be the legal entity transferring shares for 10 billion baht ($334 million). The deal was part of its plan to expand its packaging solution business in Vietnam, where demand for packaging products is growing.
SCGP chief executive Wichan Jitpukdee said SCGP has constantly increased investment in Vietnam, which has yielded a revenue growth of more than 10 percent annually.
"SCGP is prepared to work with all partners to share experience and knowledge in the development of integrated packaging solutions and support the growing demand for diverse types of packaging among customers in ASEAN," Wichan was quoted by the Bangkok Post as saying.
The 10 billion baht is part of 20-billion-baht investment budget the SCGP announced last month for business expansion and merger and acquisition plans.
SCG is one of the leading corporation in Southeast Asia operating in three main business areas including cement - building materials, petrochemical, and packaging.
Founded by King Rama VI in 1913, the group had the initial mission to support the infrastructure development of Thailand. Over a century of development, SCG has become one of the major corporations in ASEAN.
According to Forbes, in 2011, SGC was ranked as the 2nd largest company in Thailand and 620th worldwide.
Duy Tan Plastics Manufacturing Corporation, Vietnam's top producer of rigid plastic packaging products, according to its letter sent to the Stock Exchange of Thailand.
Duy Tan operates business-to-business sales to multinational companies and local brand owners of consumer and fast-moving consumer goods. The company also manufactures household plastic containers under the brand name "Duy Tan," with a capacity of 116,000 tonnes per year, the paper said.
SCG Group was one of the earliest foreign investors in Vietnam right after the revised Foreign Investment Law took effect in 1992. In the beginning, SCG Group focused on building materials.
Hot news of the day