HP seizes $2.5mln counterfeit products in several countries, including Vietnam
Bich Phuong
Tuesday |

09/29/2020 14:40
---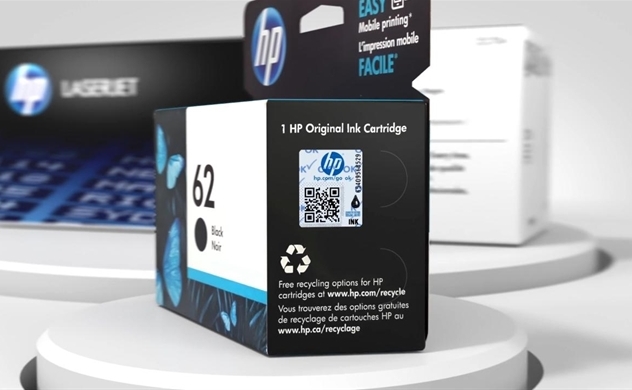 Photo courtesy of HP
American multinational tech firm Hewlett-Packard, known as HP, said it has seized a large number of counterfeit products with a total value of $2.5 million in several countries, including Vietnam.
The producer of printer, computers, hardware components destroyed more than 12,800 websites selling counterfeit products in the past eight months through its Anti-Counterfeiting and Fraud Program.
Most of the fake HP products were discovered being sold online in Indonesia, Korea, Malaysia, Philippines, Thailand, Singapore, and Vietnam.
In Vietnam, about VND36 million ($1,554) of counterfeit products were seized and 95 websites selling the counterfeit products were removed.
Selling fake goods has been a problem in recent years. In Southeast Asia, the black market of counterfeiting business has been expanded by criminal organizations, selling products including ink, printing supplies, auto parts to handbags or alcohol. Revenue of the crime could be $35.9 billion a year, according to the HP report.
In 2019, Vietnamese authorities handled more than 90,000 cases of commercial fraud, estimated budget collection at nearly $29 million.
From November 2019 to May 2020, more than 12,800 units selling counterfeit products were found across Southeast Asia and South Korea. 95 of them were from Vietnam, HP said.
Over the past eight months, 72 counterfeit dealers have been arrested in local raids and inspections.