Ho Chi Minh City's largest industrial park reports $34mln loss in 2019
Bich Phuong
Tuesday |

07/07/2020 11:22
---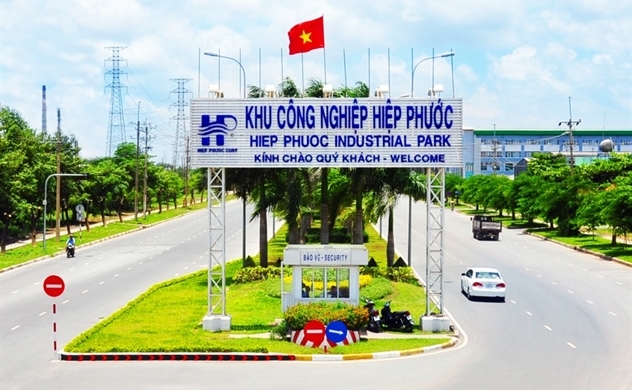 Hiep Phuoc Industrial Park JSC reports loss in two consecutive years. Photo: HIPC
Hiep Phuoc Industrial Park, the biggest industrial park in Ho Chi Minh City posted a net loss of nearly VND788 billion ($34 million) in 2019, company said in a statement.
Hiep Phuoc Industrial Park JSC (HoSE: HPI) reported 2019 net revenue of VND715.6 billion ($31 million), down 28% from 2018, according to the financial statement.
Remarkably, the company which failed to get approval from shareholders during recent annual general meeting of shareholders on the business result in 2019 reported a deeper loss in the reported year.
In 2019, its loss was $31 million loss, much more than $6.5 million loss in 2018. The said that it did not receive much money from enterprises that lease land in the park in 2019. Revenue from land leasing fell 28 percent from 2018 while the total cost increased by 195%.
Hiep Phuoc Industrial Park (HIPC) is located in Nha Be district with a total area of ​​1,686 hectare. Its precursor was the Hiep Phuoc Industrial Park project of Tan Thuan Industrial Development Company Limited, a State-owned enterprise.
Tan Thuan Company is still the largest shareholder with 30.5% stake at the company. Tuan Loc Construction Investment JSC holds 33.3% of the shares. HIPC, which has current charter capital of VND600 billion, is a major shareholder.
At the recent meeting, shareholders did not approve the 2020 business plan. In this rejected plan, board of directors expects 2020 after-tax profit at VND54 billion ($2.3 million).
Same category news