BMW Group partners with THACO to launch local production
Tho Huynh
Friday |

12/30/2022 10:23
---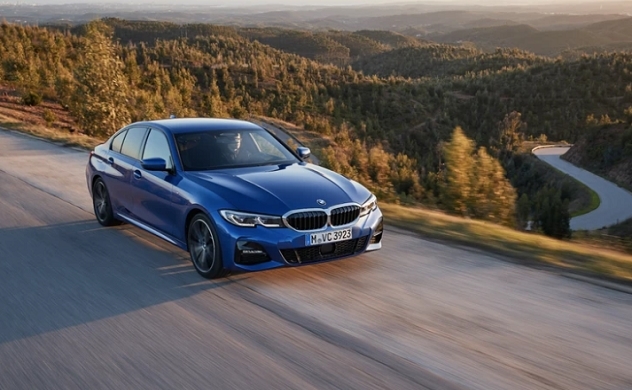 Photo: Internet
In order to build BMW vehicles domestically in Vietnam, BMW Group is thrilled to collaborate with Truong Hai Auto Corporation (THACO).
The partnership will increase the BMW Group's manufacturing network for automobiles in Asia, which already comprises partner factories in India and Thailand, Joint Venture plants in China, and Partner Plants in Malaysia, Indonesia, and now Vietnam.
As we aim to expand our geographic presence in the area, this is a significant milestone for the BMW Group in Asia Pacific, according to Michael Nikolaides, senior vice president of the BMW Group's production network and supply chain management.
The BMW Group is once again using its strategy philosophy of "production follows the market" with this choice. The BMW Group aims for balanced growth across all geographies and markets. Emerging economies with rapid growth are crucial in this.
It has been almost five years since we revived the BMW brand in Vietnam and appointed THACO as the market's authorized importer of BMW automobiles. Lars Nielsen, Managing Director, BMW Group Asia, stated, "We have developed a great connection with the THACO team throughout this period, and their knowledge and passion for expanding the brand is clear.
"The Vietnamese market has the potential for long-term growth, and we are eager to move forward with THACO to localize production of some of our best-selling models, such as the BMW 3 Series, BMW 5 Series, BMW X3, and BMW X5. We are also pleased to provide our Vietnamese consumers the finest BMW vehicles, which are proudly made in the center of the nation.
According to Mr. Tran Ba Duong, Chairman of THACO, "THACO has more than 20 years of expertise in the automotive sector, producing and trading everything from trucks to passenger automobiles for THACO and a range of international brands."
"We are thrilled and grateful for the chance to now manufacture BMW automobiles in Chu Lai, Quang Nam Province, and we are dedicated to provide high-quality vehicles that BMW consumers demand from the brand."
The industrial network of the BMW Group spans more than 30 locations globally. These include factories owned by the BMW Group, as well as manufacturing facilities for cars and a powertrain owned by our Chinese joint venture BMW Brilliance Automotive.
Partner facilities and contract manufacturing are also present. BMW Group goods may be highly customized because to the manufacturing system's standardized procedures and structures, which guarantee continuous top quality.