Tencent buys Southeast Asian streaming platform Iflix
TIA | Miguel Cordon
Friday |

06/26/2020 16:24
---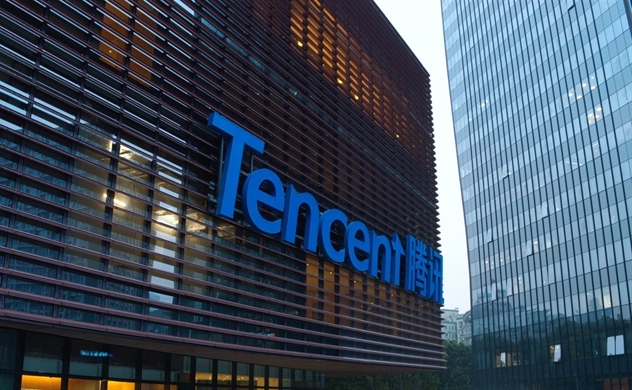 Photo credit: Tencent
Chinese entertainment titan Tencent said it has purchased Southeast Asian streaming service Iflix to extend the reach of its own streaming platform WeTV into the region.
Financial details of the transaction were not disclosed.
"Through the purchase, WeTV will further extend our presence in the video-streaming industry across Southeast Asia to reach a broader audience base within the region and to better serve our users with a better viewing experience," the company told Tech in Asia in an emailed statement.
WeTV, which is operated by Tencent Video, was launched first in Thailand last year, offering original Chinese content with Thai dubbing and other content made with local partners. The service has also been made available in Indonesia and the Philippines. Tencent declined to disclose the platform's operating metrics.
With the purchase, which includes Iflix's content, technology, and resources, Iflix's local network across emerging markets will give WeTV's current users a wider range of international, local, and original content, Tencent said.
The company also said that most of Iflix's current staff, including CEO Marc Barnett, will retain their roles. "Our current priority is to ensure smooth integration with our existing business and also talent retention."
Iflix, founded in 2014, competes with Netflix in the region, serving users in Indonesia, Malaysia, Vietnam, Thailand, the Philippines, Sri Lanka, Brunei, the Maldives, Pakistan, Myanmar, Cambodia, Nepal, and Bangladesh.
As of April 2020, it had upwards of 25 million monthly active users on its platform.
It was reported earlier this month that a number of Chinese tech firms have been considering a takeover of the Malaysia-based streaming service, which was exploring a sale to avoid financial distress. Citing people familiar with the business, Campaign reported that the company had burned through its remaining cash a few months ago.
To date, Iflix has raised a total of US$348 million in funding. Its latest round came in July last year when it banked US$50 million ahead of a potential IPO. The company was reportedly looking into going public in Australia this year, but later shelved its plans as it looked to raise more funding.
In May, two principals from investment fund Mandala Asset Solutions, which provides advisory services for "distressed assets," joined the company's board of directors. The appointments followed the exits of Iflix co-founders Luke Elliott and Patrick Grove from the company's board.
Source: Tech In Asia
Hot news of the day