Southeast Asia's internet economy growth to slow in 2023
Chen Lin
Friday |

11/03/2023 22:34
---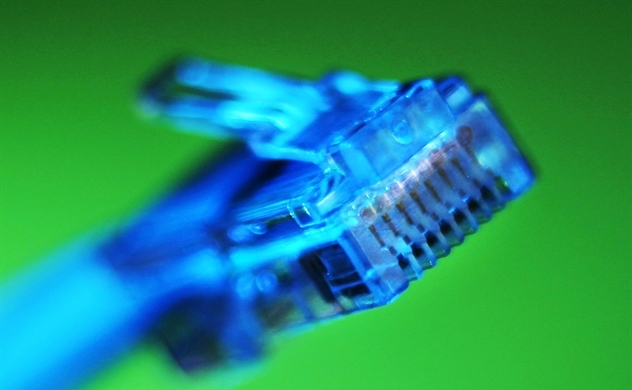 Photo by Reuters.
Southeast Asia's internet economy is expected to grow 11% year-on-year in 2023, slowing from last year's growth of 20%, an annual industry report showed on Wednesday.
The report, published by Google (GOOGL.O), Singapore state investor Temasek Holdings, and global business consultant Bain & Company, also said the region's internet economy is seen at $295 billion by 2025, down from a previous estimate of $330 billion.
"Digital economy sectors are showing positive growth trajectories, with travel and transport on track to exceed pre-pandemic levels by 2024," they said in a joint statement.
The forecast cut is mainly due to a long-term goal change and a post-pandemic stabilisation, and it should now be a fairly steady runway towards 2025, said Florian Hoppe, Partner and Head of Vector in Asia-Pacific, Bain & Company.
The region of 11 countries has more than half a billion people, with a predominantly young population, widespread smartphone usage, and a growing middle class, making it one of the world's fastest growing internet markets.
Vietnam's digital economy is expected to grow 20% a year in the 2023-2025 period and is on track to reach around $45 billion by 2025, the fastest in Southeast Asia along with the Philippines, according to the report.
"Digital payment continues to grow in Vietnam driven by strong support from the government, investment from commercial banks, and the widespread popularity of QR codes," the report said.
The trend is expected to accelerate as the country's central bank promotes cashless payments in rural and remote areas, it added.
The report, which also covers Indonesia, Thailand, Vietnam, Singapore, Malaysia, and the Philippines, said private funding for digital economy-related sectors has declined to 2017 levels from record highs in 2021. But cash reserves for investments are still rising despite investors becoming increasingly cautious.
"To exit this funding winter, Southeast Asia's digital businesses need to prove that quality deals with visible exit pathways are readily available," the report said, adding that the decline is in line with global shifts towards high cost of capital and issues across the funding lifecycle.
Venture capitalists had $15.7 billion on hand to drive deals at year-end 2022, according to the report.
"It's really a function of how quickly companies can pivot towards profitability. The sooner they play this out, the quicker funding will return," said Fock Wai Hoong, Head of Southeast Asia at Temasek.
Source: Reuters
Same category news
Kenya Akama - Fumika Sato