Morgan Stanley agrees $13 billion deal to buy online trading platform ETrade
Laura Noonan
Friday |

02/21/2020 11:12
---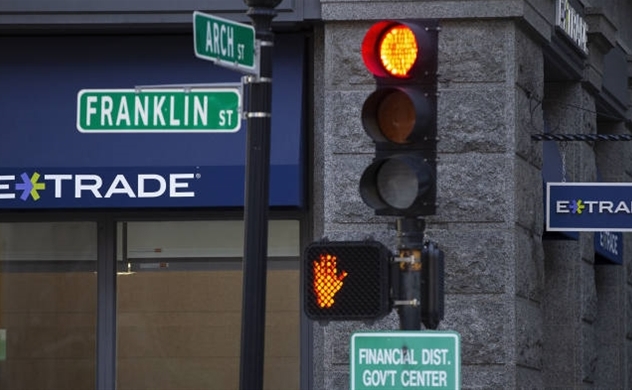 Photo: Shutterstock
Morgan Stanley has become the latest elite Wall Street bank to turn to Main Street for its future growth, adding stock trading millennials to its customer with the $13bn acquisition of ETrade.
The deal, the largest by a global bank since the financial crisis and the second biggest by Morgan Stanley, comes as rival Goldman Sachs chases American consumers with its mass market wealth management business and online bank.
It also comes at a time of consolidation in the US wealth management market, most notably November's $26bn merger between ETrade's rivals Charles Schwab and TD Ameritrade, in the wake of falling fees from stock trading.
"This was our preferred partner always," James Gorman, chief executive of Morgan Stanley, told the Financial Times.
ETrade has more than 5.2m clients with assets totalling around $360bn on the platform, and Morgan Stanley described those clients as a "pipeline of emerging wealth".
The bank's existing wealth management business, formed through decades of acquisitions including a $13.5bn deal to buy Smith Barney in 2009, manages around $2.7tn of assets for 3m typically wealthy clients.
After the deal, Morgan Stanley will make 57 per cent of its pre-tax profits from wealth management and investment management — less cyclical businesses that, since the financial crisis, investors have been valuing more highly than investment banking.
Analysts and investors have long pointed to the need for consolidation in financial services, so that institutions can achieve economies of scale and diversify.
Source: FT