Huawei reports revenue growth at 13.1% in first half of 2020 despite US pressure
Xuan Thinh
Tuesday |

07/14/2020 09:50
---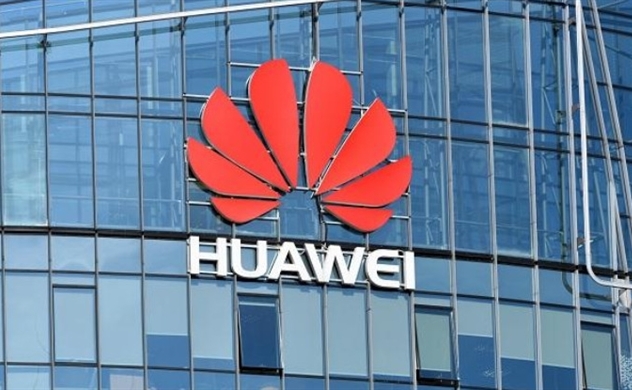 The Chinese technology company posted the rise even as American officials have put increased pressure on the company's suppliers and customers. Photo: Shutterstock
Despite US efforts to destroy its business and impacts from coronavirus, Huawei has reported a huge increase in sales during the first six months of this year, the telecom giant said.
The Chinese tech giant claimed revenues for the first half rose 13.1% to 454 billion Chinese yuan ($64.9 billion), compared with the same period last year.
However, the company's growth rate was down from 23.2% in the first half 2019. Net profit margins were 9.2%, up from 8.7% in the first half 2019, Huawei said.
Huawei's carrier, enterprise, and consumer businesses achieved CNY159.6 billion ($22.8 billion), CNY36.3 billion ($5.2 billion), and CNY255.8 billion ($36.5 billion) in revenue, respectively.
The firm announced an increase in net profit at nearly a fifth about 41.8 billion Chinese Yuan ($6 billion).
The results were flagged as Huawei fights a US-led campaign to ban it from Europe's 5G markets and choke off its supplies of components based on US design expertise or manufacturing technology.
Washington placed Huawei on a blacklist in May of last year, restricting sales to the company of U.S.-made goods such as semiconductors. Huawei built up inventories and also continued to design its own chips and have them manufactured by Taiwan Semiconductor Manufacturing Co Ltd and others, Reuters said.
As countries around the globe are grappling with the COVID-19 pandemic, information and communications technologies have become not only a crucial tool for combatting the virus, but also an engine for economic recovery, Huawei said in a statement.
Founded in 1987, Huawei, a private company, has more than 194,000 employees and operate in more than 170 countries and regions.
Same category news