Apple to produce up to $40 billion worth of smartphones in India
Anandita Singh Mankotia
Wednesday |

05/20/2020 16:35
---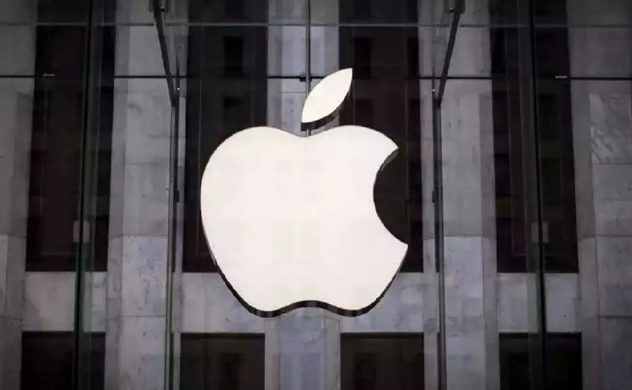 Apple produced merchandise valued at $220 billion in China in 2018-19. Photo: India Times
Apple plans to shift nearly a fifth of production capacity from China to India, scaling up its local manufacturing revenues to around $40 billion over next five years, India Times cited official.
Thanks to the shift from China, Apple could become India's largest exporter, mostly exports through its contract manufacturers Wistron and Foxconn.
Prime Minister Narendra Modi met top executives of Apple, Samsung, and homegrown phone maker Lava on December 28 last year, which kick-started the process, official said.

Apple plans to boost production in India while the country isn't a big market for Apple products as the company sells only a fraction of its total output in India. It is actually looking at India as a base to manufacture and export, essentially diversifying its production out of China, the official said.

Currently, Apple sells phones worth some $1.5 billion in India, of which less than $0.5 billion is locally manufactured, and has a market share of some 2-3%.
In contrast, Apple, a top investor in China, produced merchandise valued at $220 billion in China in 2018-19, of which it exported goods worth $185 billion, according to industry experts.
Eyeing exports worth $100 billion

"With such incentives, we expect mobile phone exports out of India to cross $100 billion by 2025, it could be earlier than that…," the first official said. Mobile phone exports out of India were around $3 billion for 2019-20.

According to government data, India's total exports are estimated to have been $446 billion for April 2019 to January 2020. Out of this, the largest category is petroleum products which alone clocked $36 billion in exports. Reliance Industries in its latest earnings statement said exports from India in FY20 were at ₹202,830 crore ($26.8 billion).
 Ambitious targets

But market experts are skeptical of the government's ambitious targets.

"We don't have ecosystem ready, which could support any large-scale deployment. The ecosystem right from skilling to ancillaries is almost negligible. This weakens confidence of anyone wanting to plan big and long term," said Faisal Kawoosa, founder at research agency TechArc.

He added that instead of positioning 'Make in India' as a competing programme, India should have projected it as complimenting the global supply chain.
Source: India Times
Hot news of the day