World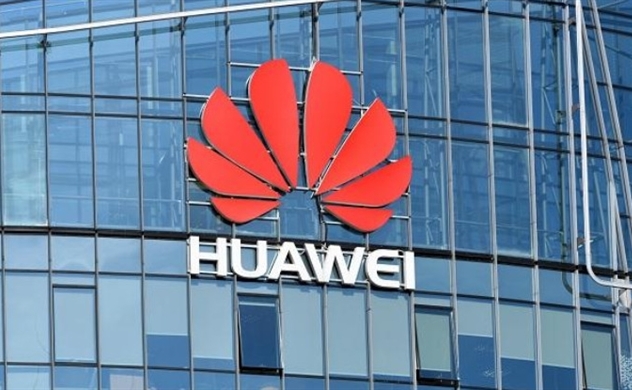 Despite US efforts to destroy its business and impacts from coronavirus, Huawei has reported a huge increase in sales during the first six months of this year, the telecom giant said.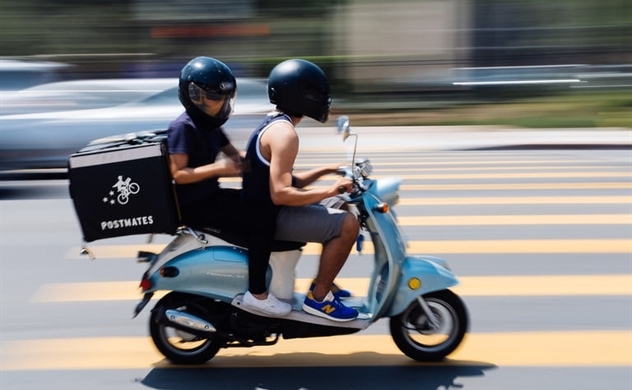 Uber has agreed to acquire Postmates in a $2.65 billion all-stock takeover expected to be announced as soon as Monday morning in the U.S., according to people familiar with the matter.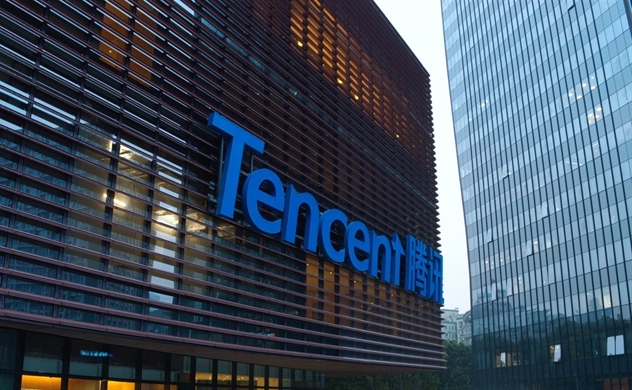 Chinese entertainment titan Tencent said it has purchased Southeast Asian streaming service Iflix to extend the reach of its own streaming platform WeTV into the region.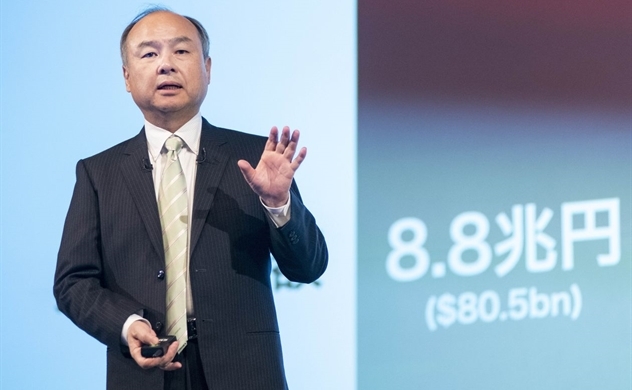 Softbank announced in May that Alibaba's Jack Ma would step down from its board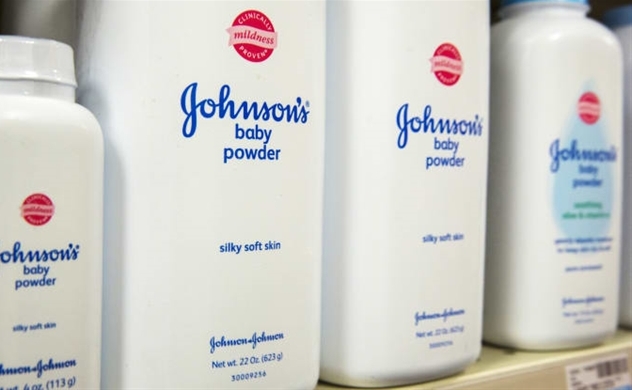 Johnson & Johnson faces more than 19,000 lawsuits claiming that its talc products caused cancer because of contamination from asbestos.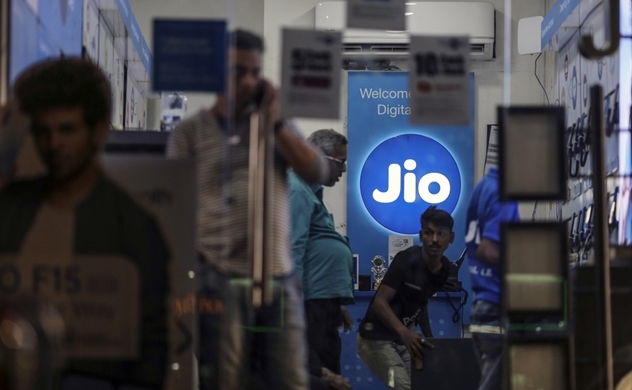 Jio Platforms, the digital services arm of Indian conglomerate Reliance Industries, has now raised a total of $13.7 billion across 10 deals in a little less than two months.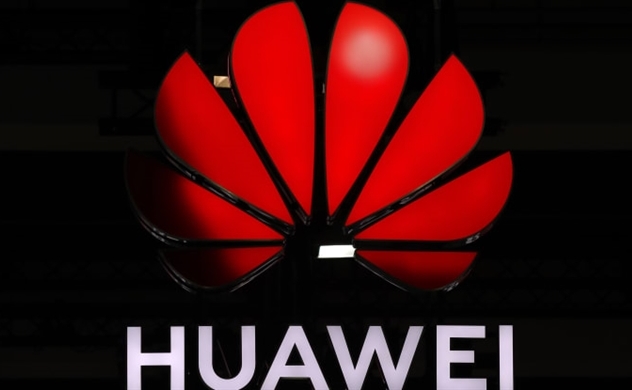 U.S. firms can work with Huawei on setting standards for next-generation technologies, the Department of Commerce said Monday.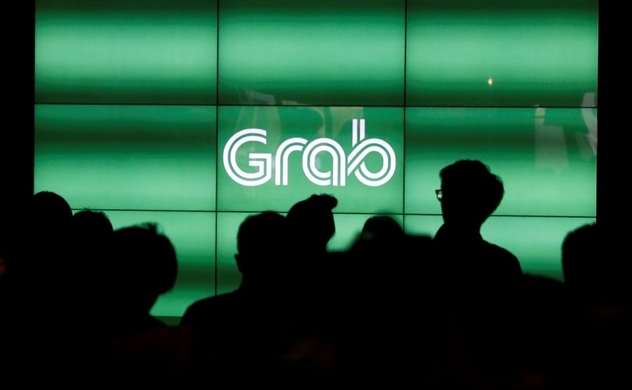 SUPER-APP player Grab will be laying off about 360 employees - representing just under 5 percent of its workforce - due to financial pressures arising from the Covid-19 pandemic.