Vietnam's play-to-earn gaming studio raises $6.8m in seed round
Xuan Thinh
Friday |

10/29/2021 09:18
---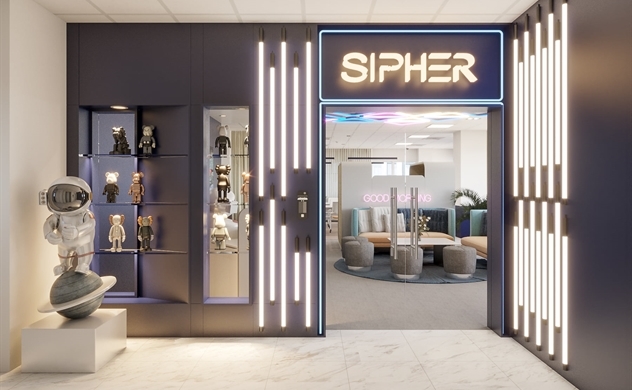 Photo: Sipher
Vietnam-based blockchain gaming studio Sipher has officially raised $6.8 million seed round to develop its ecosystem of upcoming Play To Earn Blockchain NFT games.
The funding co-led by Arrington Capital, Hashed, and Konvoy Ventures is expected to help the gaming studio bringing The World of Sipheria to life for the $300 billion global gaming market.
The funding will help accelerate the development of the upcoming World of Sipheria play-to-earn game, which is expected to launch in December.
Founded by prominent Vietnamese CEO Nguyen Trung Tin, who counts accolades such as inclusion on Forbes' prestigious 30-Under-30 list upon an enviable CV, and has set Sipher on a mission to unify state of the art blockchain tech, artwork, storytelling, multiplayer gaming with decentralized financial technologies. 
The company's vision is to create an expansive world that will attract and keep the player base engaged for years to come as new worlds, characters and factions are introduced. Sipher is fostering an ecosystem where people can play for fun while also being rewarded for their time spent in-game.
By leveraging blockchain technology, Sipher is bringing economic freedom to gamers and providing the community with ownership of in-game assets which directly contributes to the growth and success of the gaming industry. 
"First and foremost, games are meant to be fun. They are meant to be social. They are meant to invigorate, excite and bring people together for a common purpose, to enjoy time spent with each other. This is true for the most classic and for the most futurist of games. This is what makes games the most powerful medium for sharing and discovering amazing moments together," Tin says. 
Sipher was born from the pure passion for games and the desire to embrace blockchain technology to bring about disruptive innovation in the Gaming & Entertainment Space.
Same category news