Vietnam's giant technology firm boosts presence in Americas
Thuy Dung
Friday |

02/24/2023 14:10
---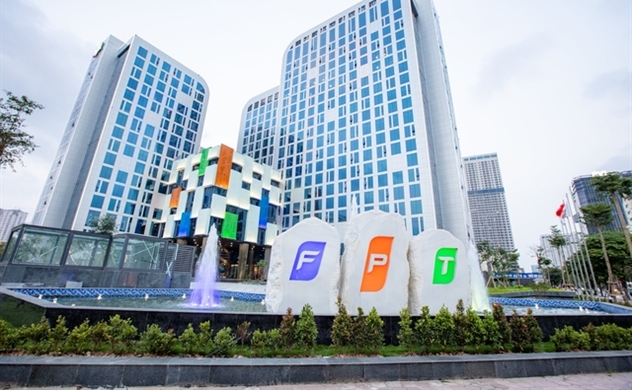 Vietnam's leading technology firm, FPT Software, on Thursday announced its acquisition of Intertec International's (Intertec) IT Services division.
The move is a part of FPT Software's global growth strategy and will boost its presence in the Americas.
Following the success of an initial investment in Intertec in 2021, this majority investment enables FPT Software and Intertec to provide its customers with a seamless experience by leveraging both organizations' strengths. 
Intertec Engineering, the company's Technical Services division focused on aerospace and government, will remain an independent entity.
This investment allows FPT Software to further address increasing demands for Agile software engineering and bridge the time zone difference. The Vietnamese IT firm will continue to leverage and build upon Intertec's delivery centers and operational experience in Costa Rica, Colombia, and Mexico.
With this investment, the company gains nearly 300 employees and 4 offices. In the next two years, FPT Software sets its sight on growing its headcount in the Latin American region to 1,000.
FPT Software is a global technology and IT services provider headquartered in Viet Nam, with more than US$803 million in revenue and 27,000 employees in 29 countries. 
Source: VGP