Vietnam's first unicorn VNG reports VND1,500 bln after-tax loss in 2022
Xuan Thinh
Tuesday |

05/30/2023 16:26
---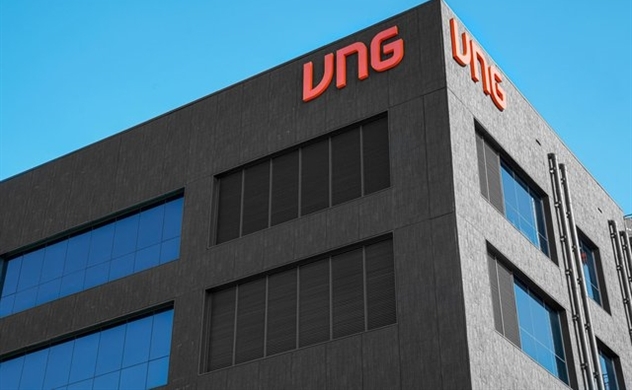 Photo: VGP
Vietnamese tech giant VNG Corporation recorded an audited after-tax loss of VND1,534 billion, an increase of VND220 billion compared to its independent report.
The fact that the unicorn recorded more expenditures connected to taxes, intangible fixed assets, and allowance for financial investment activities led to the greater loss after taxes that the company experienced.
VNG aimed for a revenue of VND 10,178 billion in 2022 and anticipated a loss of VND993 billion after accounting for taxes. Therefore, the management unit of Zalo has merely met about 77% of the revenue plan, and the loss after taxes surpasses the projections.
The company recorded a loss of more than VND90 billion after taxes for the first quarter of 2023, with a net loss of more than VND40 billion during the same time period. The increase in net revenue to 1,852 billion Vietnamese Dong was 11% more than the same time the previous year.
The majority of the reason for VNG's loss in the first quarter of 2023 stems from the fact that the firm is still under pressure from huge operational expenditures. The selling expenses for the company totaled VND544 billion, and the administrative expenses totaled VND337 billion. On the other hand, as of the end of March 2023, the total amount of the company's undistributed profit after taxes amounted to VND 5,052 billion.
VNZ shares have been subject to trading restrictions since May 25 on the Hanoi Stock Exchange. This is because the company was late in filing its audited financial accounts for 2022 by more than 45 days, which is in violation of the laws. The trading of shares will take place solely on Fridays.
With a price of VND 771,900 per share as of the market's close on May 29, VNZ continues to be the most expensive stock on the stock exchange.