Vietnam's Eager Embrace of ChatGPT, Despite Hurdles
Que Anh
Monday |

02/20/2023 10:50
---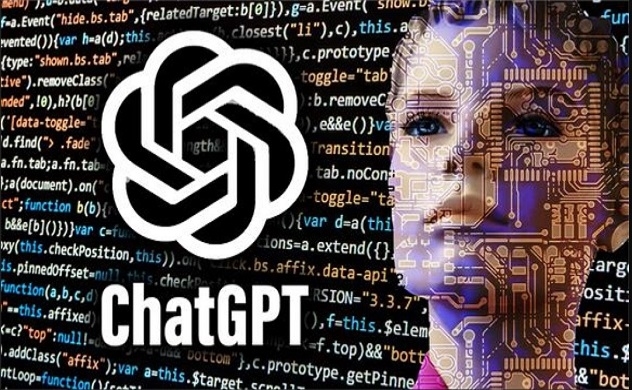 Photo: Internet
Despite not being officially available in Vietnam, OpenAI's AI-powered language platform, ChatGPT, has become wildly popular in the country, Nikkei Asia reported.
Dozens of Facebook groups with a total of 79,000 members have sprung up in Vietnam, with many offering services to create ChatGPT accounts using a virtual private network (VPN). 
The platform's ability to compose emails, essays, code, and news stories based on simple user prompts has led to the interest of some of the country's largest companies, such as Vingroup, VinFast, Bkav, and Max Land.
The surge of interest in ChatGPT has led to the creation of cottage industry selling accounts meant to be free.
Although it has limitations, such as a limited type and quantity of data, ChatGPT's algorithm generates plausible, if not always accurate, responses to the user prompt. Its appeal lies in the ease of use, the ability to save time, and the fear of missing out (FOMO).
According to Sonny Dang, who manages one such Facebook group, less than 1% of Vietnam's population of 100 million uses ChatGPT.
ChatGPT's popularity has become a global trope in tech news. Its algorithm generates plausible results based on patterns of speech rather than real-world facts. 
However, it has the potential to be a significant opportunity for the development of the skills and knowledge base within Vietnam's fast-growing digital economy. 
Kok Seng Kiong, an innovation program manager at RMIT University Vietnam, attributed the platform's popularity to Vietnam's young population, which is receptive to tech and free inventions, more likely to reach developing nations.
However, the platform doesn't hold up as well in Vietnamese as it does in English. One executive said China's heavy censorship of cyberspace makes it hard to create AI-generated content, a hurdle that also applies to Vietnam's intensely censored internet. ChatGPT's limitations also become more apparent the more one uses it, according to Dang.
In summary, the Vietnamese have eagerly embraced ChatGPT despite the hurdles of accessing it through a VPN and its limitations. Its popularity demonstrates the potential for AI and machine learning to drive Vietnam's fast-growing digital economy.
However, its limitations in generating accurate results in Vietnamese, coupled with Vietnam's heavily censored internet, present obstacles to further development.
Source: Nikkei Asia