Vietnamese retailers to continue to carry out digital transformations in 2023
Bao Tam
Friday |

02/24/2023 13:42
---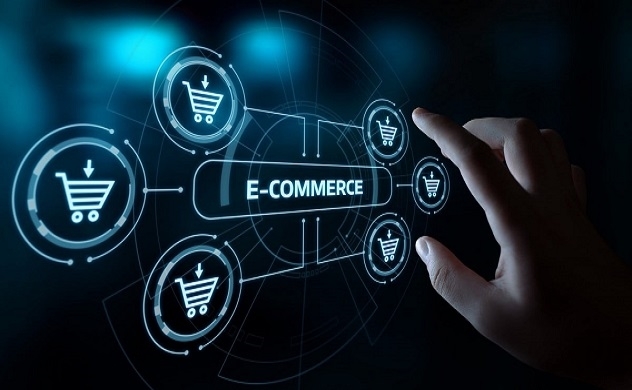 Photo: Internet
Zebra Technologies Corporation, a leading creator of enterprise solutions, has shared insights into the expected trends in the retail sector for 2023.
The company's solutions aim to help retailers in Vietnam and around the world achieve optimal performance by digitizing their operations to meet changing customer needs.
The retail industry has faced numerous challenges over the past three years, including closures and uneven reopening processes, supply chain disruptions, and inflation. 
To succeed in this environment, retailers must provide customers with the products they want, and according to Zebra's Global Shopper Study, product availability and diversity are the top two reasons for customer purchases.
Retailers in 2023 will need a comprehensive view of their inventory, including availability on shelves, modernization of order fulfillment, and active theft and fraud prevention measures. 
Additionally, retailers must provide seamless, flexible experiences to meet customers' demand for personalized shopping experiences.
Key factors to increase profitability for traditional retailers include modernizing the order fulfillment process, expanding visibility across the distribution network, and optimizing reverse logistics operations.
Sales staff can be a significant cost for many retailers, and automating human-centered activities can reduce repetitive tasks and free up time for sales staff to perform higher-value tasks like customer support. 
By optimizing workforce management processes, retailers can forecast workforce demand and apply easy mechanisms for registering leave and changing shifts.
Vietnam's retail market is expected to increase by an additional $163.5 billion with a gross annual growth rate of 11.4% from 2022 to 2027, accounting for about 12% of the country's GDP. 
The Vietnamese government considers digital transformation as an essential factor in maintaining the country's growth and prosperity. Therefore, Vietnamese retailers will continue to carry out digital transformations in 2023 and beyond.
Mr. Christanto Suryadarma, Vice President of Business for Southeast Asia at Zebra Technologies Asia-Pacific, said that the company's solutions would help Vietnamese retailers digitize their operations to meet changing customer needs. 
The retail sector in Vietnam is rapidly growing, and digital transformation will be crucial for retailers to succeed in 2023 and beyond.
Source: Cong Thuong