Vietnam to become a regional Digital Hub
Que Anh
Thursday |

11/17/2022 09:07
---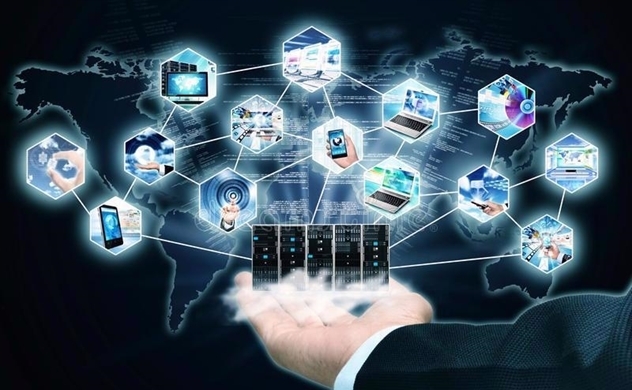 Photo: VnExpress
Vietnam is aiming to become a Digital Hub, a place to transfer, connect, store and process data regional and world data.
The Ministry of Information and Communications' proposed information and communication infrastructure plan for the years 2021 to 2030 is to make Vietnam a "Digital Hub" where data from across the world may be transferred, connected, stored, and processed.
The term "Digital Hub" refers to a network of data storage facilities, cloud computing infrastructure, and Internet traffic exchanged by super developers, as well as global telecommunications, information technology, and digital content, which offer services in several nations and regions.
Vietnam has geographic advantages to become a regional digital hub, according to the Ministry of Information and Communications, including its location between Northeast Asia and Southeast Asia, close proximity to important and dynamic development centers in the region and the world, where many economies serve as growth engines, and its location on the trans-Asian road route established by the United Nations Economic and Social Commission for Asia and the Pacific in order to coordinate regional development.
Additionally, Vietnam is situated on the primary axis of the East-West Economic Corridor (EWEC), which connects the Pacific and Indian Oceans, offering tremendous potential for quick, economical, and efficient freight transit. 
The chance that Vietnam will emerge as the region's digital hub is also demonstrated by the number of Internet users and, in particular, the data traffic that migrates to Vietnam. 
Statistics show that there are presently more than 72 million Internet users in Vietnam, with certain applications like Facebook having up to 75.6 million active users and accounts, and Zalo having more than 75.6 million active users, and 74.1 million active users, respectively.
Source: VnEconomy
Same category news