Two thirds of Southeast Asian firms face ransomware attacks: survey
Thanh Ha - Duc Thien / Tuoi Tre News
Wednesday |

08/17/2022 11:51
---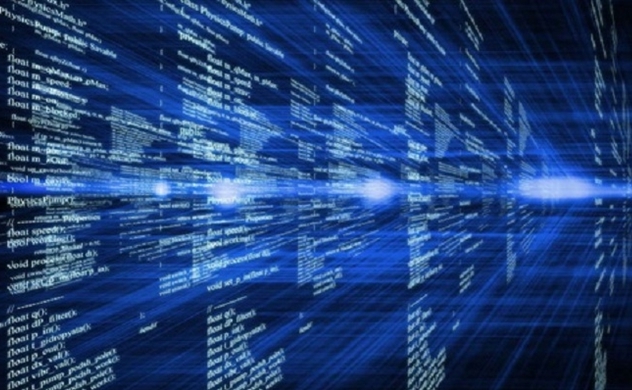 Ransomware has become a nightmare for individuals, enterprises, and organizations.
Enterprises in Southeast Asia are on the radar of cybercriminals with 67% of them confirming that they have become victims of ransomware attacks, according to the latest survey by cybersecurity firm Kaspersky.
In addition, half of these victims said that their data was encrypted by cybercriminals and they had faced ransomware attacks several times.
The survey also showed that most ransomware victims in the region (82.1 percent) paid a ransom.
Some 47.8 percent of the surveyed executives confessed that they paid the ransom as soon as possible to regain access to their business data, higher than the global average rate of 38.1 percent.
Nearly a quarter of the respondents (23.9 percent) said they tried to get their data back via backup or decryption but in vain and paid the ransom within two days.
Meanwhile, 10.4 percent of other firms paid the ransom after a week.
Notably, up to 77 percent of leaders of enterprises in Southeast Asia said that they would still pay the ransom if they encountered similar incidents in the future.
This is worrying as it may encourage cybercriminals to conduct further attacks.
Yeo Siang Tiong, general manager for Southeast Asia at Kaspersky, said "It is troublesome that only 17.9 percent of enterprises in Southeast Asia who are victims of ransomware do not satisfy cybercriminals' requirements.
"We maintain the viewpoint that enterprises should not pay the ransom.
"However, 67 percent of the surveyed enterprises admitted that they could not survive without business data. We understand enterprises' urgency to regain data at any cost."
Since the first infamous Wannacry ransomware attack, ransomware has become a popular concept worldwide with major attacks aimed at enterprises and organizations.
Ransomware is a nightmare for individuals, enterprises, and organizations.
According to many cybersecurity organizations, Vietnam is one of the major targets of cybercrimes, especially ransomware attacks.
Source: Tuoi Tre News
Same category news