Vietnamese dating app Fika raises $1.6 mln to make finding friends and love safer
Khanh Minh
Tuesday |

10/12/2021 12:00
---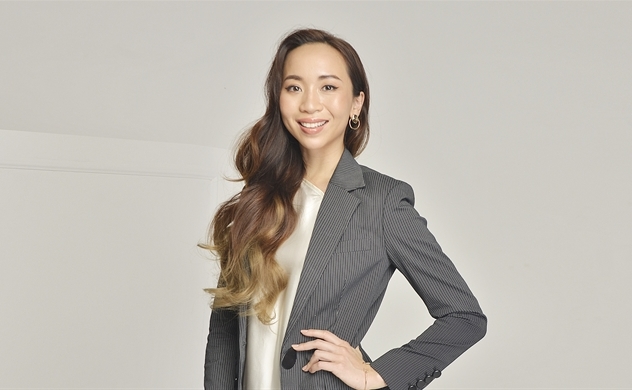 Fika's Co-founder and CEO Denise Sandquist. Photo: Fika
Fika, the world's first female-focused, AI-powered social and dating app, has raised a $1.6 million Seed funding round led by VNV Global with participation from a host of leading angels and entrepreneurs.
The capital will be used to further expand the Fika team, further develop the app's AI capabilities and increase the brand's exposure in Vietnam. Longer term, Fika plans to expand into new Asian regions before expanding globally.
Since launch, Fika has been downloaded more than 750,000 times. It has remained among the top Lifestyle Apps on App Store and number one dating app on Google Play in Vietnam, with a user base that consists of up to 40% women. 
The app is currently focused on Vietnam, a market with 100 million people and a median age of 32, as there is a growing need for online social and dating services that better understand Eastern culture. As opposed to Western apps and ideologies being retrofitted for the Asian market.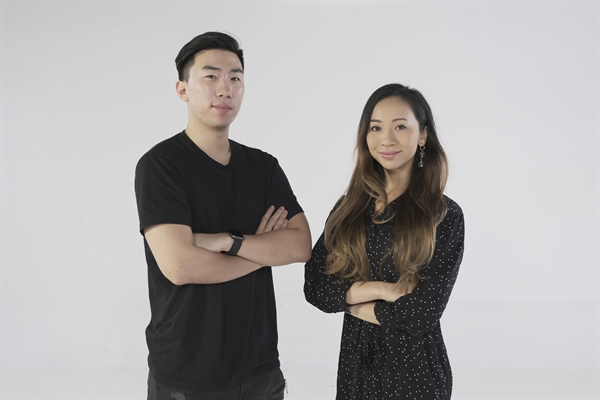 Fika's Co-founders Oscar Xing Luo (left) and Denise Sandquist (right). Photo: Fika
The platform was founded in 2020 by Denise Sandquist, 6-languages speaking with previous experience in investment banking from Goldman Sachs, and Oscar Xing Luo, with a background in Machine Learning and previous experience from iFlytek, China's biggest AI company.
Fika's mission is to build a social platform that empowers Asian users to create and maintain meaningful connections. Instead of building an app skewed towards men. Male users make up, on average, 75% of the user base of traditional dating apps globally.
Fika has created an environment more suited to women. One that puts safety, authenticity and connections first, because encouraging more women to feel secure with online dating and socialising improves the experience for all users.
"Fika is dedicated to helping find meaningful connections, and the only way such truly meaningful connections are made and maintained is by creating an environment that encourages more women; one that makes women feel safe and secure," said CEO and co-founder Denise Sandquist.
"It's not about putting the onus on women to make the first move, or even excluding the needs of men. Far from it. It's about creating an environment that increases the chances of people finding who and what they want; a platform that tailors and appreciates the cultural nuances of online interactions, rather than taking a one-size-fits-all approach," she added.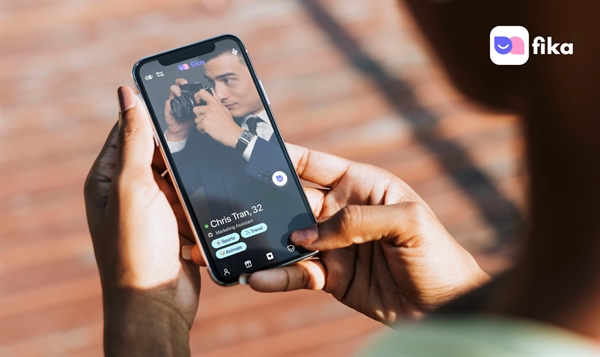 All Fika users are 100% verified. Photo: Fika
 Unlike other dating apps which rely on people returning time and again, Fika's focus on the full spectrum of connections and real-world interactions makes it stand out
"Fika is not just another dating app. Denise and Oscar's unique backgrounds and passion for empowering people causes it to become so much more. The pair, and the team they've built around them, truly understand the importance placed on meaningful connections and how technology can play such a vital role in today's society when it comes to social interactions," said Björn von Sivers, Investment Manager at VNV Global.
"Their knowledge of the market, their life experiences, their cultural understanding, not to mention their business and technical talent will see Fika make a real impact on many people's lives and we are thrilled to now be a part of that journey," he said.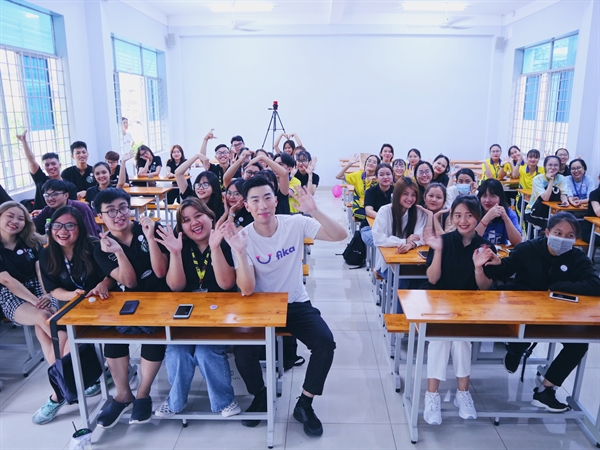 In addition to being a co-founder, Oscar is Fika's CTO and regularly participates in tech-related workshops. Photo: Fika
VNV Global invests in high-growth technology companies that have the potential to become global leaders, focusing on firms with strong network effects, high barriers to entry and potential for long-term returns.
Actively investing in emerging and developed markets, from Europe to the Middle East and North Africa, VNV has particular strengths in mobility, marketplaces and digital health. Its portfolio includes digital health unicorn, Babylon; Europe's largest e-scooter company, Voi Technology; BlaBla Car; Gett, Property Finder and more.
Alongside VNV Global, other investors in Fika's Seed round include Global Founders Capital, Keith Richman's angel fund 31 Atlantic, Balderton Capital's Magda Lukaszewicz, Index Ventures' Sofia Dolfe and EQT Partners' Madeleine Magnerius as angel investors. This is in addition to angels including Sebastian Knutsson (founder of Swedish unicorn, King), Fredrik Hjelm and Douglas Stark (CEO and COO at Voi), Jussi Salovaara (co-founder of Antler), Bryan Pelz (founder of Vietnam's first unicorn, VNG), Brian Ma (from Iterative Capital and founder of unicorn, Divvy Homes), Therese Mannheimer (CEO at Grace Health), and more.