Revenue in the IT market is to reach $57 billion
Dai Le
Wednesday |

07/06/2022 10:32
---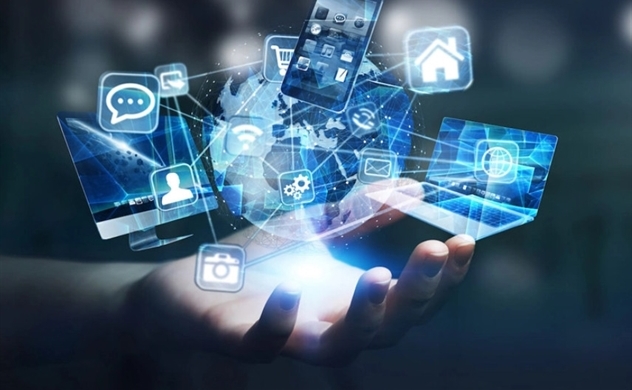 Photo: internet
Information and communications technology companies achieved good growth, which is a bright spot in the economic picture that is gradually regaining its recovery momentum.
In the report of Top 10, prestigious technology companies in 2022 published by Vietnam Report, the revenue in the group of enterprises in the ICT industry in the first 5 months of 2022 is estimated at $57 billion, up 8.5% over the same period in 2021.
With revenue growth in the first 5 months of the year, the ICT industry is expected to continue to grow strongly in the last months of the year, as the wave of digital transformation continues to take place, and technology investment is considered the nature of demand, helping to improve operational efficiency and reduce manufacturing costs across all sectors.
International Data Corporation shows that investment in global digital transformation is still growing at a forecasted compound annual growth rate of 15.5% over the period 2020-2023.
According to the survey of the Vietnam Report, all business and industry experts believe that the prospect of the last 6 months of 2022 will continue to grow, of which 61.1% believe that the growth will be strong.
Compared to previous surveys by Vietnam Report, it can be seen that the industry's growth expectations are increasing rapidly.
However, besides the opportunities, the digital transformation process in the next normal context in Vietnam's ICT enterprises is also facing difficulties such as complicated administrative procedures, lack of qualified human resources, research, and limited development of technology products.
Same category news